REAL ESTATE
PROJECTS
DISCOVER OUR RESIDENTIAL OFFER
Nestled between the Bamboo mountain range and the largest lagoon in the East, Anahita offers two exceptional real estate developments, each with a unique character and an unparalleled lifestyle in the heart of a lush setting on the East coast of Mauritius.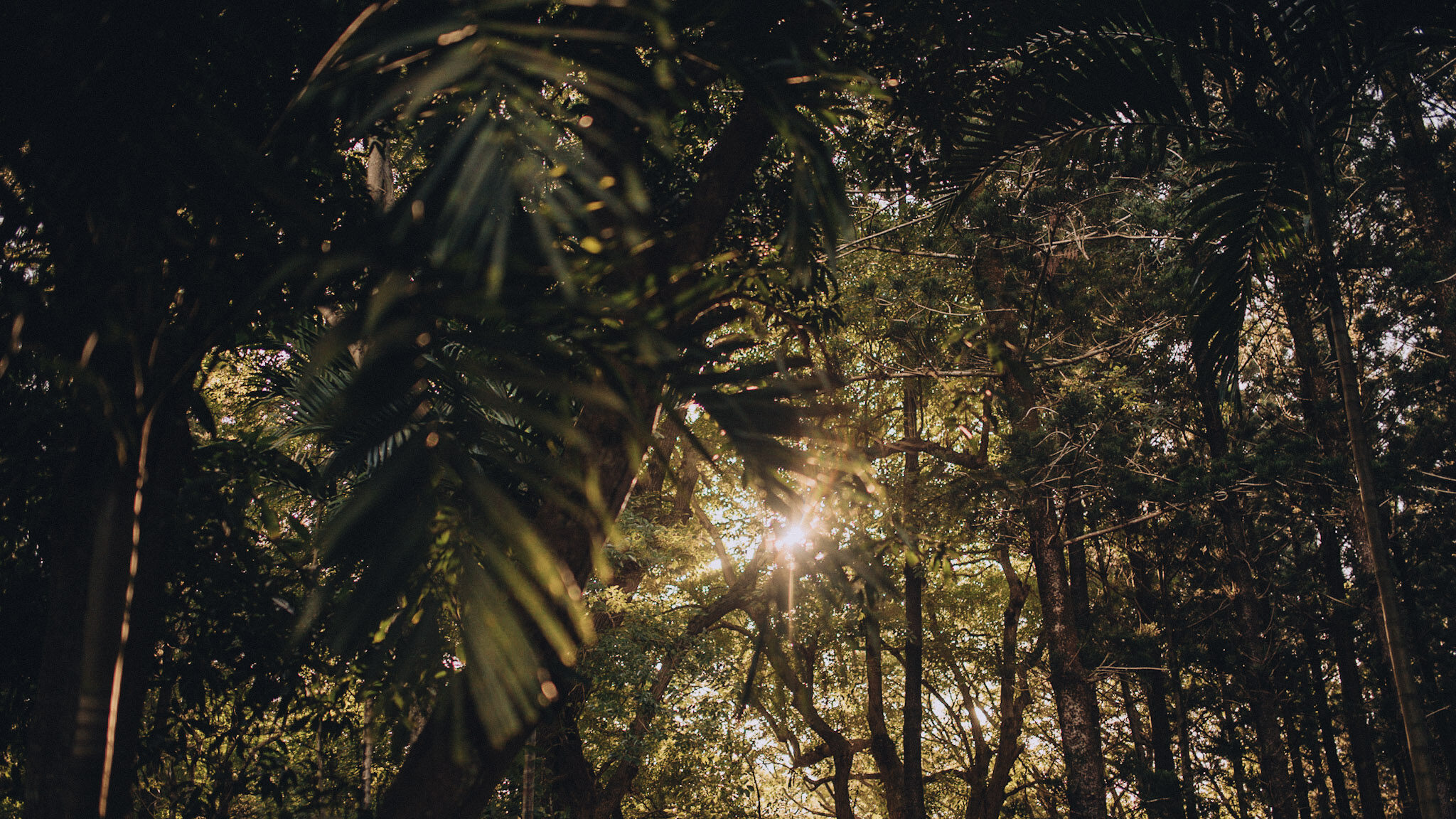 ANAHITA BEAU CHAMP
Developed under the Smart City regime, this new project is set to launch in 2023. Anahita Beau Champ will provide a distinctively rural lifestyle, seamlessly integrated into the natural surroundings and topography of the site, which also houses several historic buildings which will be rehabilitated.
Discover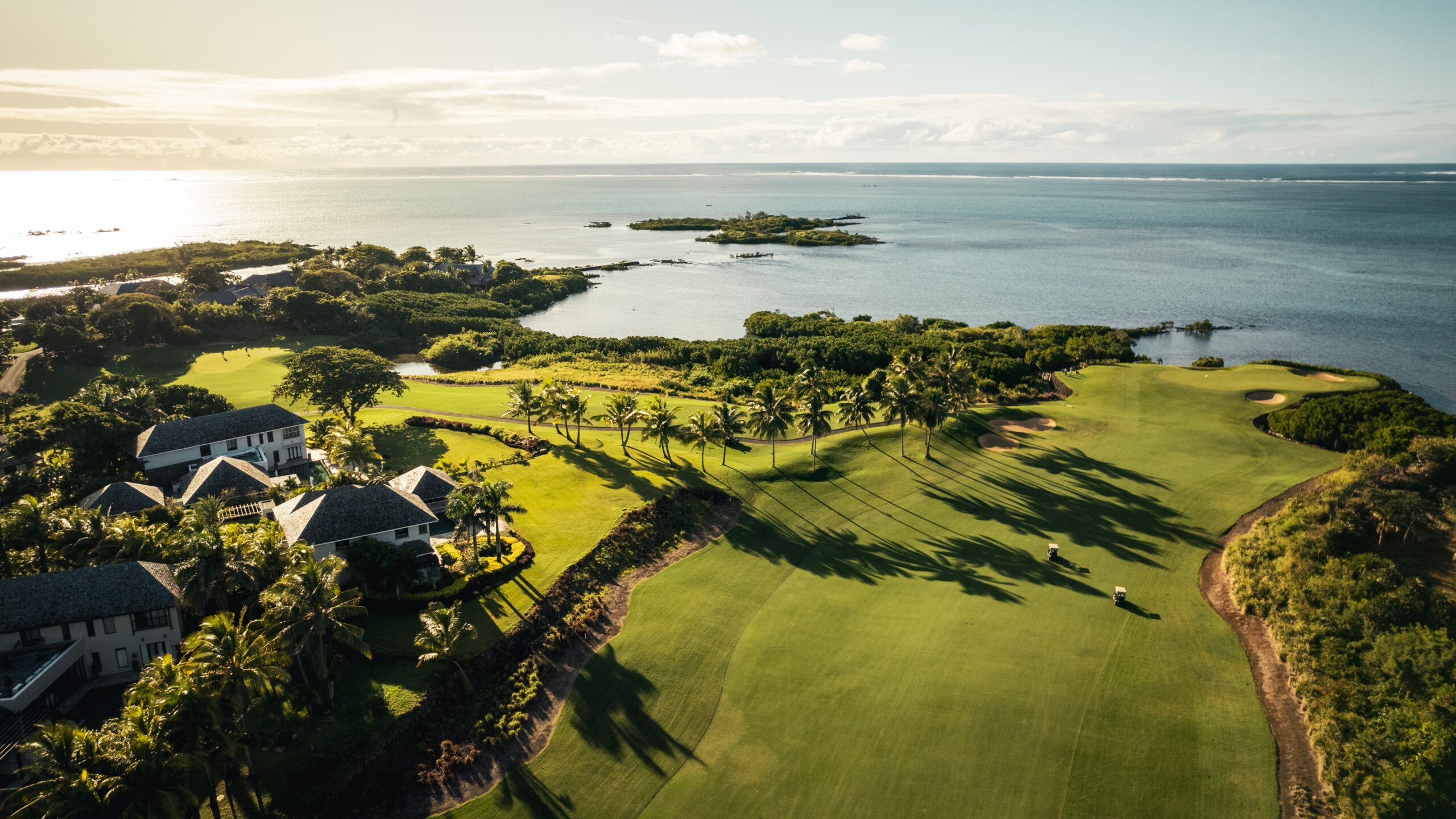 ANAHITA GOLF RESORT
One of the pioneers of Integrated Resort Scheme (IRS) developments in Mauritius and the developer's flagship project, Anahita Golf Resort is a seafront estate with lush, mature vegetation offering a selection of existing or off-plan properties to both Mauritians and foreigners.
Discover
Our real estate projects are developed under two distinct government-led programmes that aim to promote qualitative and integrated living environments with premium services and facilities for both residents and surrounding communities. These programmes also provide non-citizens with the opportunity to purchase a property in Mauritius and to enjoy several advantages upon residing in the country.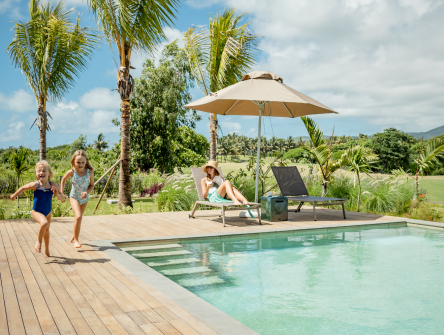 Anahita Golf Resort is developed under the Integrated Resort Scheme (IRS) programme introduced in 2002 focusing primarily on luxury residential properties and amenities.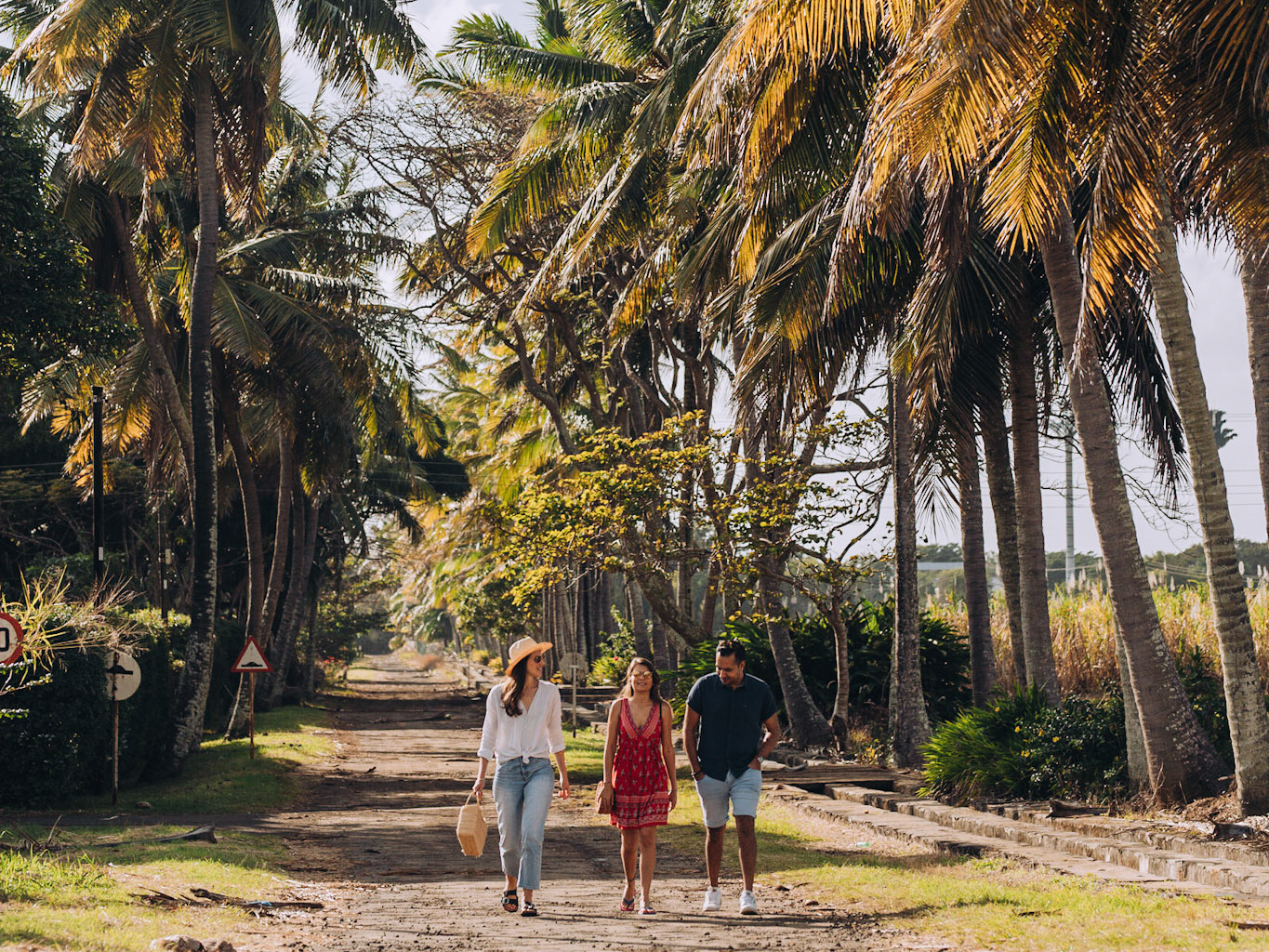 Anahita Beau Champ is developed under the Smart City Scheme (SCS) launched in 2015 to encourage the development of sustainable, technology driven cities with 50% of residential and 50% services.
Advantages of investing in these real estate programmes:
High-quality living
Resident permit for non-citizens
Fiscal incentives for non-citizens residing in Mauritius
Freehold acquisition and possibility to sell your property on
the international market