A GOLFING EXPERIENCE
OUT OF THIS WORLD
TWO EXCEPTIONAL GOLF COURSES IN MAURITIUS
Indulge in a truly unique golfing experience on two internationally acclaimed golf courses: Anahita Golf Club and Île aux Cerfs Golf Club. Respectively designed by Ernie Els and Bernhard Langer, the courses were created to seamlessly blend into the surrounding nature with numerous holes offering breathtaking vistas of the lagoon.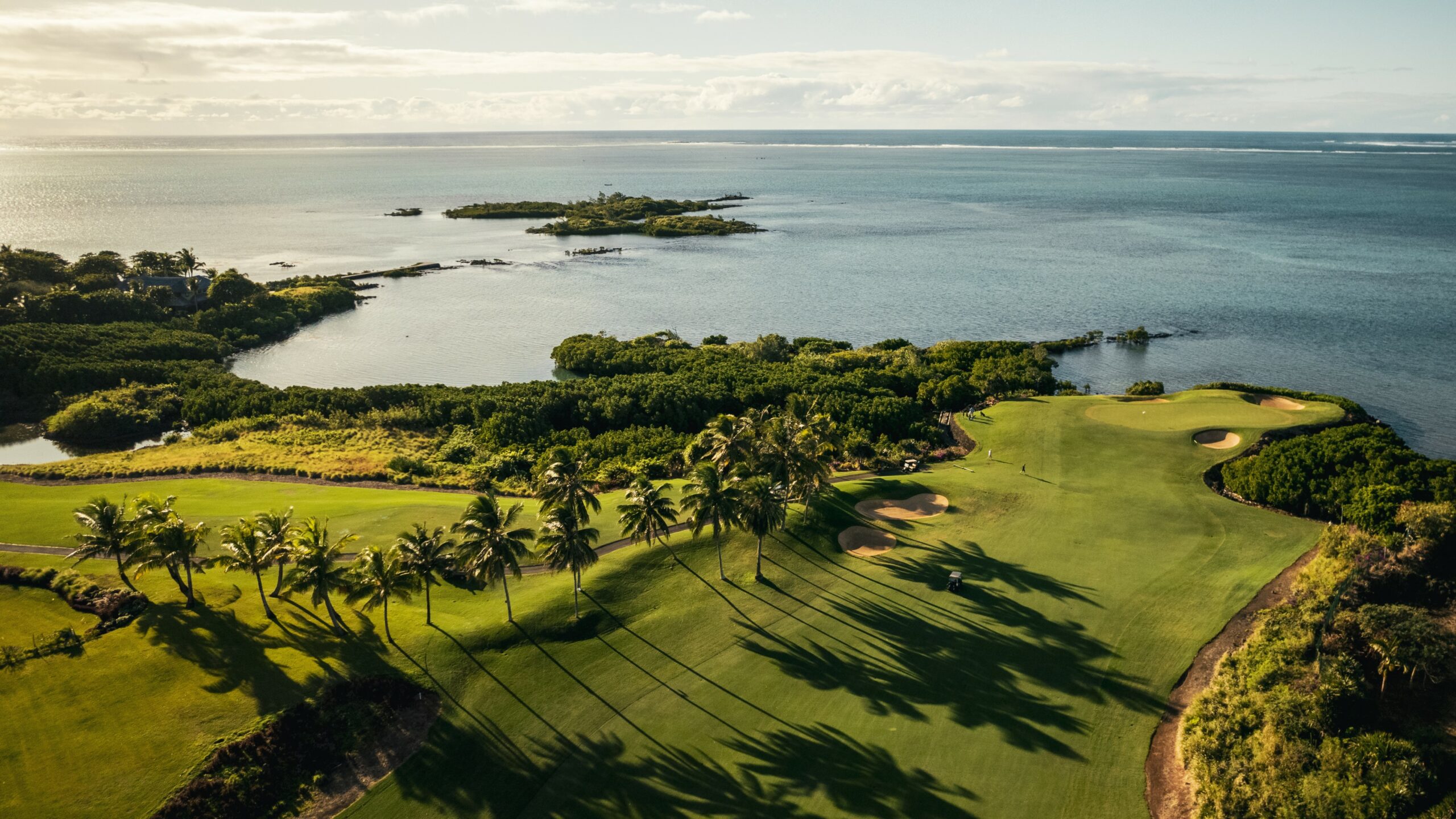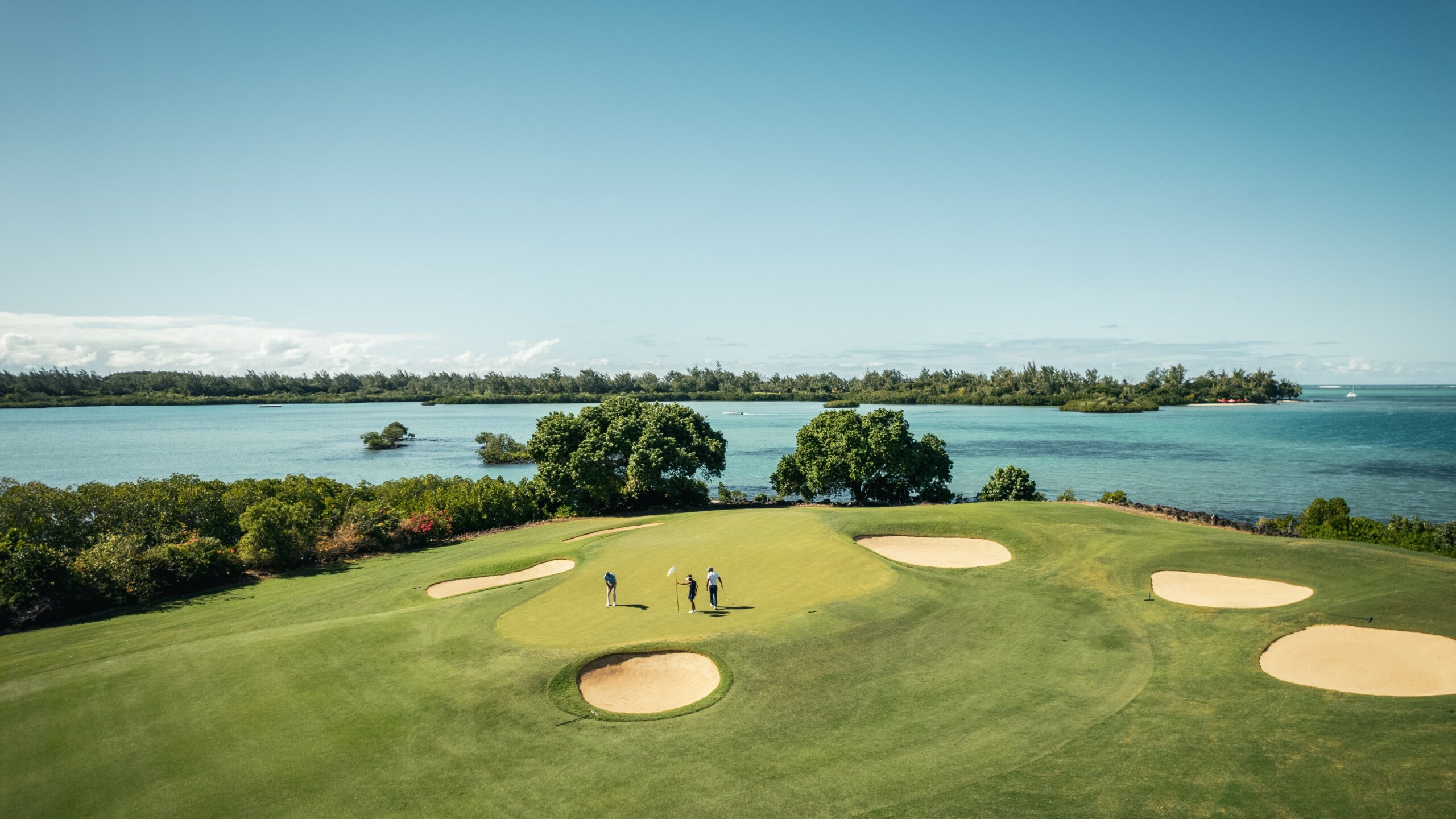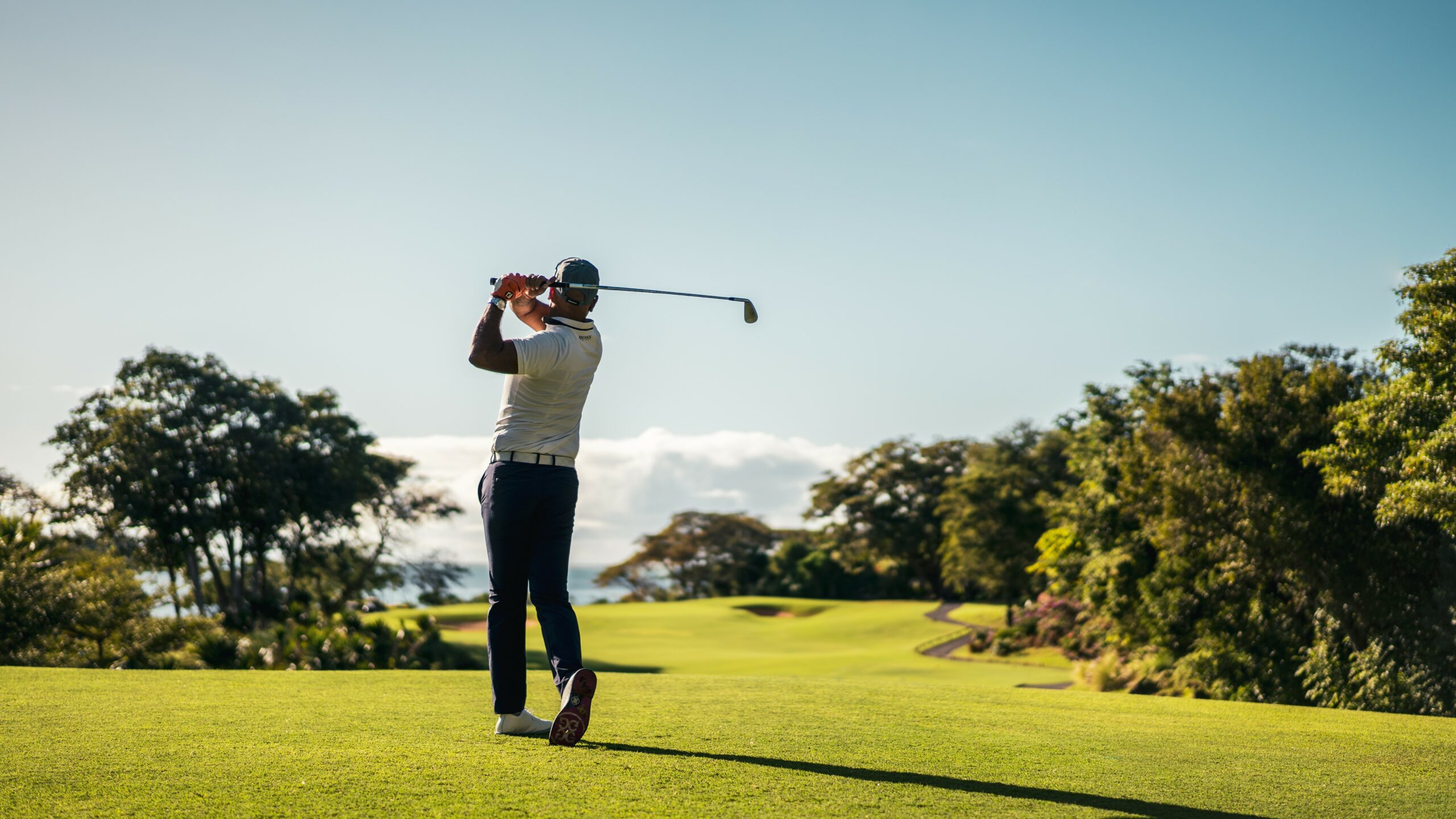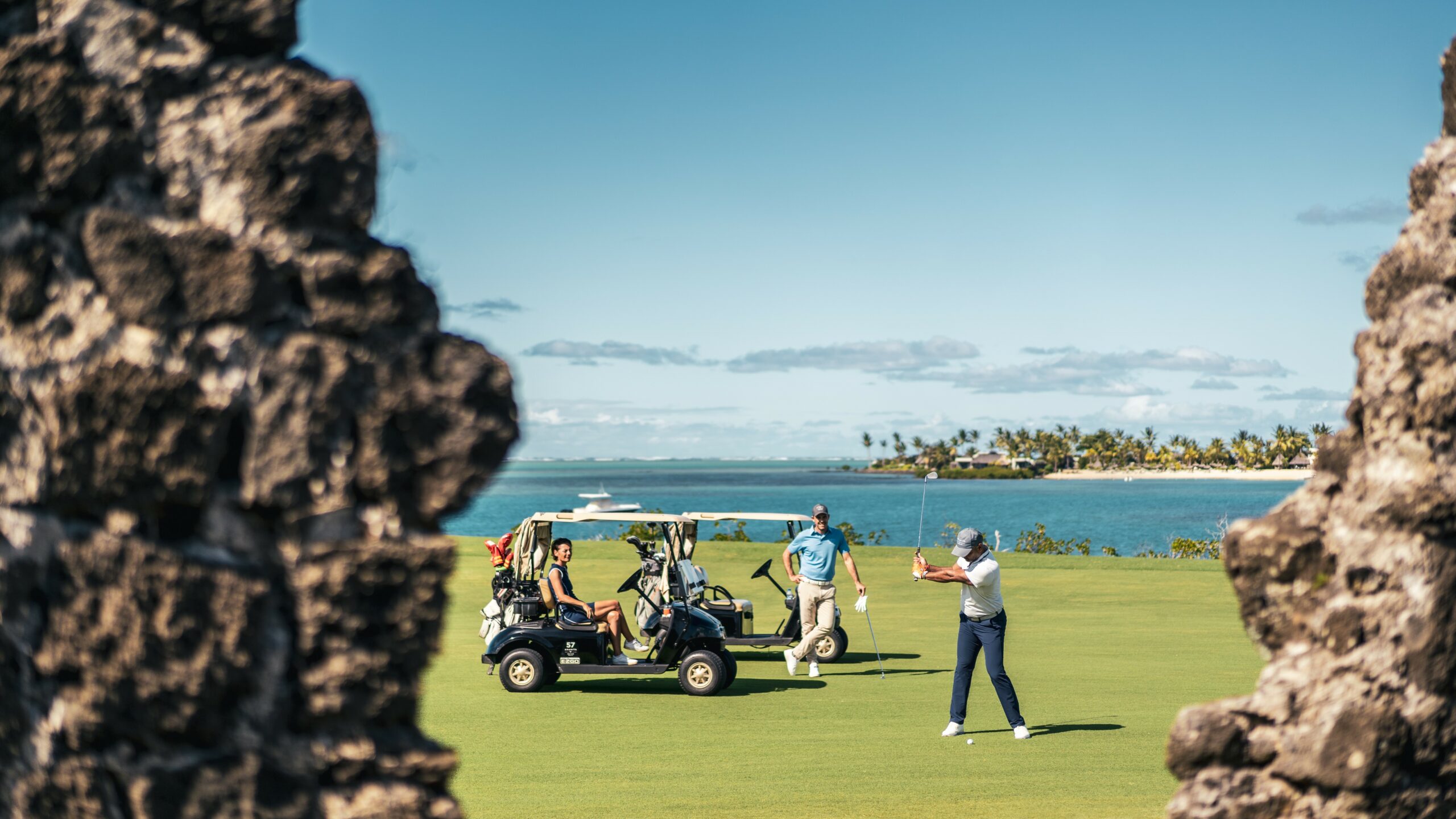 Built to meet international standards, the 18-hole Anahita Golf Club boasts sprawling fairways stretching along the coastline, offering beautiful views of the crystalline turquoise lagoon. A feast for the eyes and a great challenge to improve your game!
Discover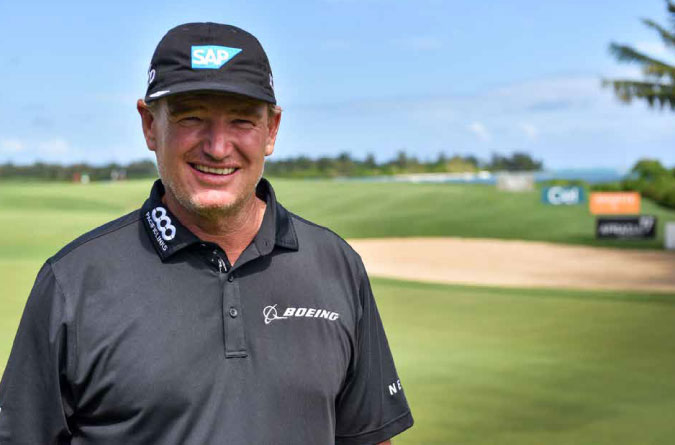 ERNIE ELS
ANAHITA GOLF COURSE DESIGNER
Ernie Els, a former world number one and golfing icon, unveiled the Anahita Golf Club in 2008. Leveraging his extensive experience on a diverse range of courses worldwide, he meticulously crafted a course that appeals to golfers of all skill levels.
MATTHIEU PAVON
AMBASSADOR OF ANAHITA MAURITIUS
Matthieu Pavon's outstanding performances have established him as one of the most promising French players on the European circuit. In 2018, he secured a remarkable 2nd place finish in the AfrAsia Bank Mauritius Open, held at Anahita Golf Club.
Pavon holds Anahita in high regard, describing it as one of his favorite destinations for both leisure and golf.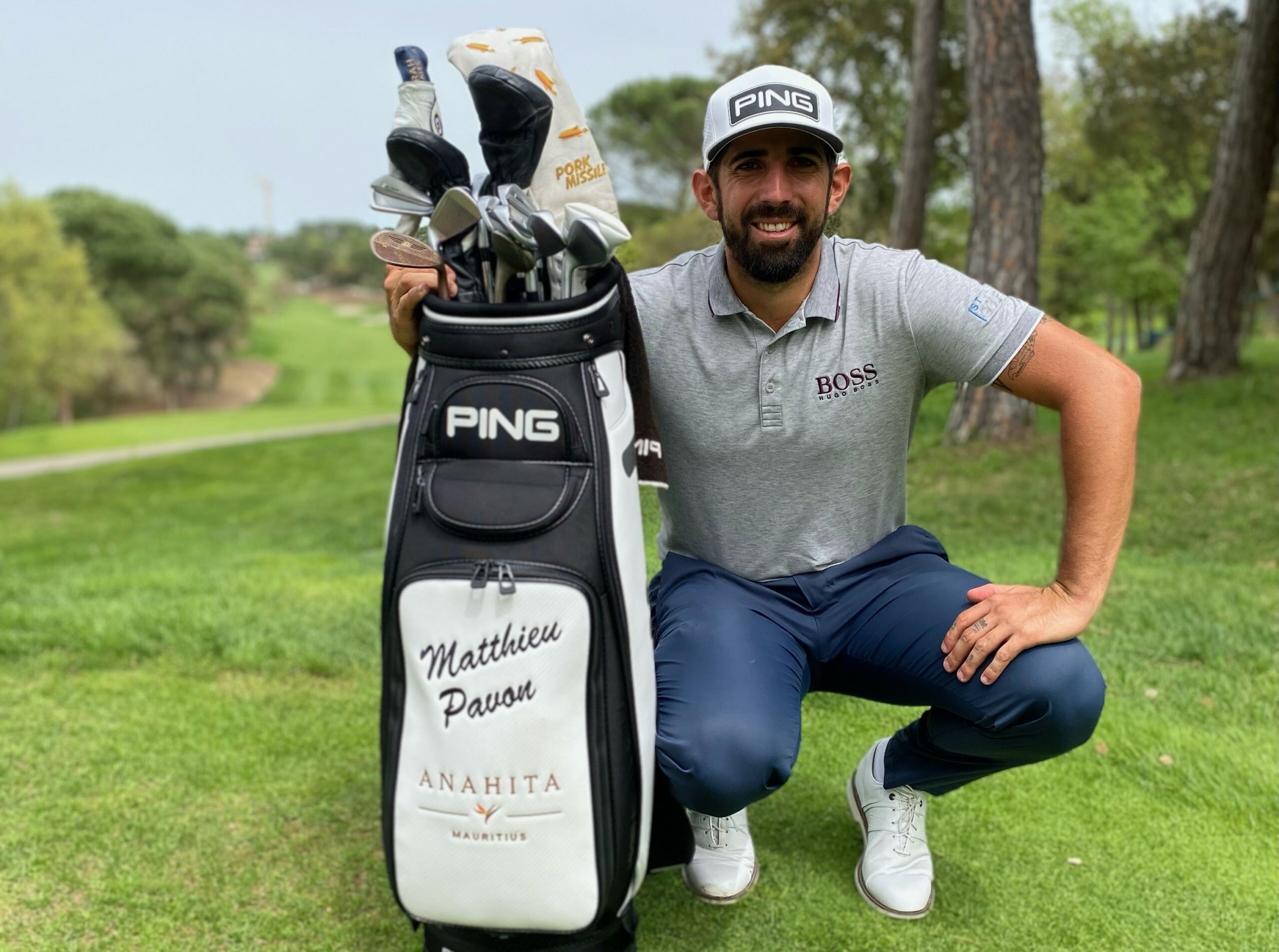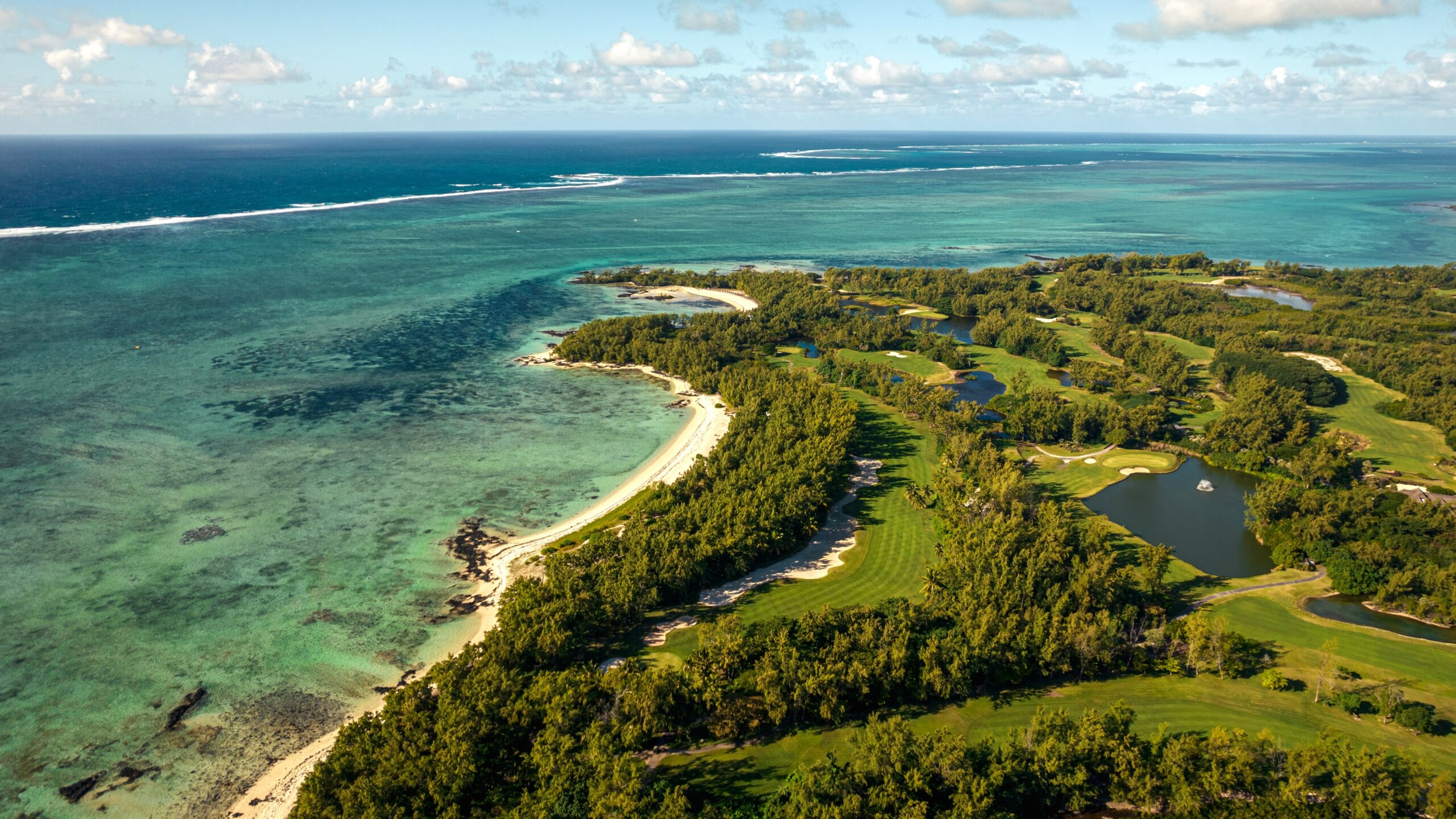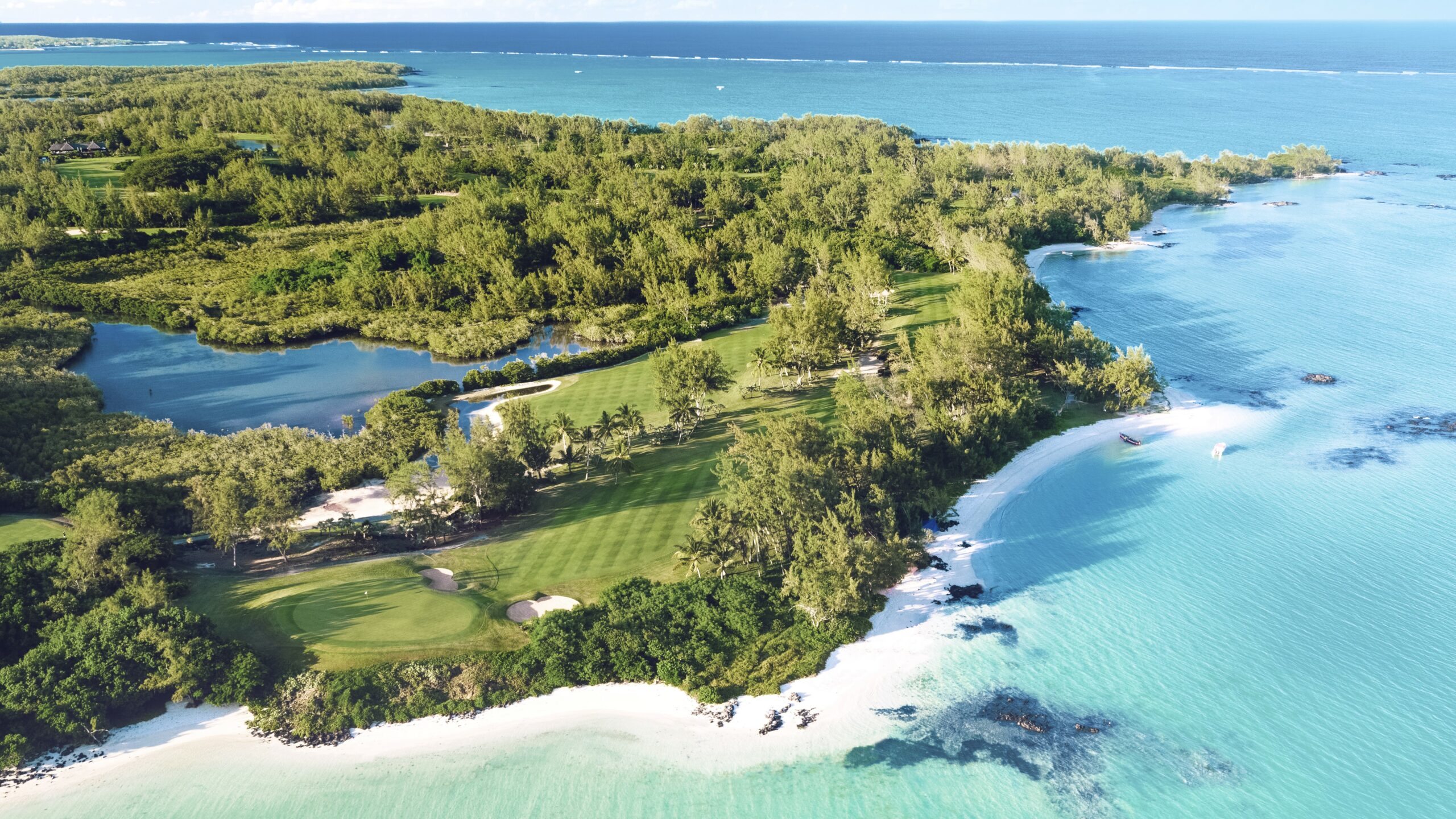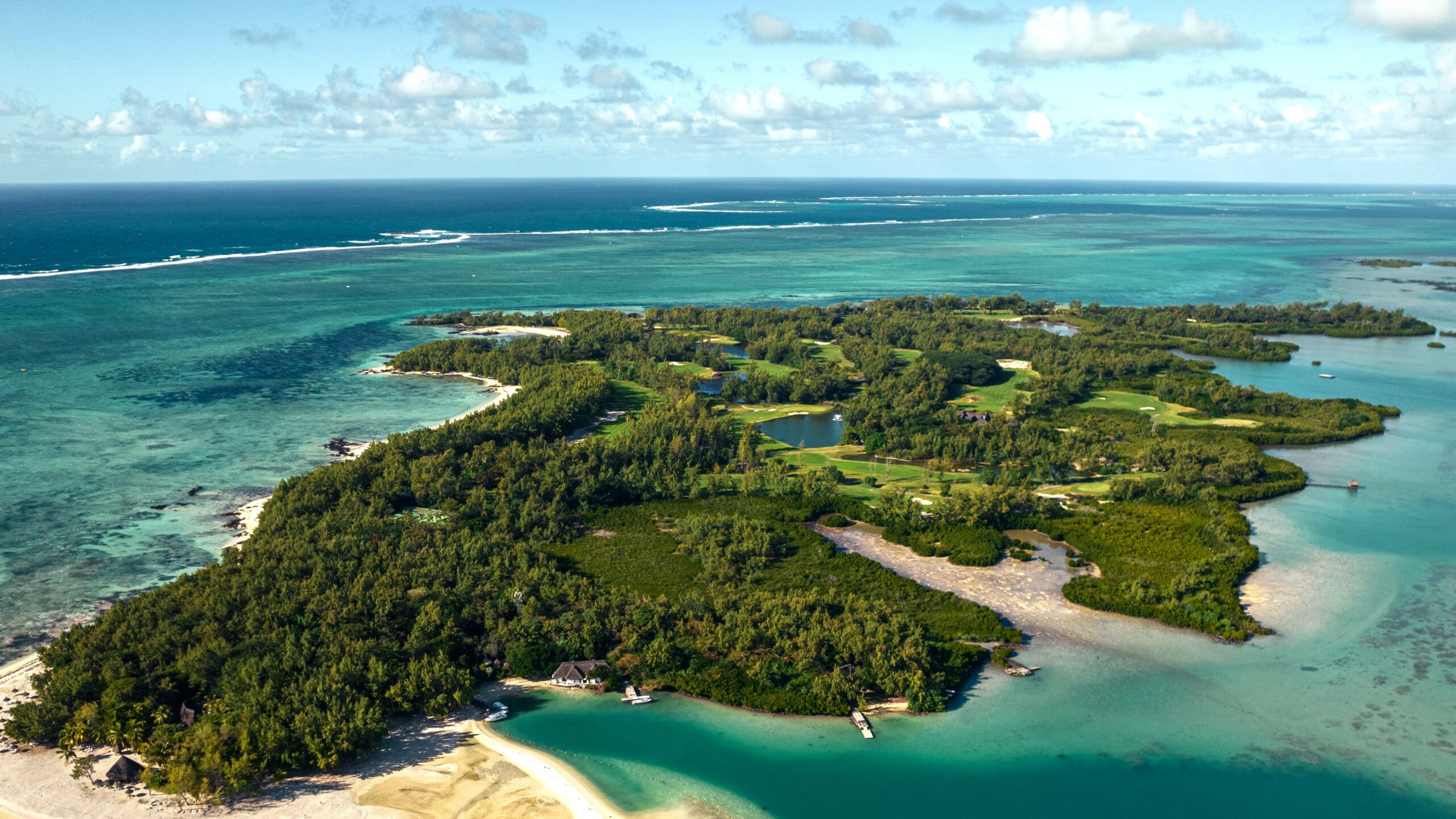 When dream becomes reality… Step into a haven of tropical nature in which the immaculate 18-hole Île Cerfs Golf Club harmoniously integrate with its surroundings and enjoy a game of golf a short boat ride away from Anahita.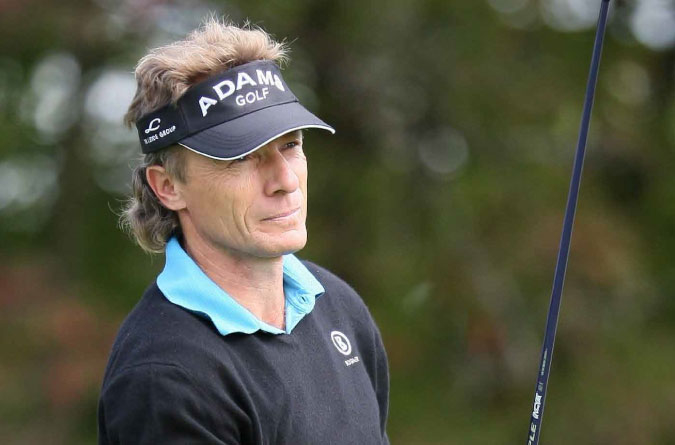 BERNHARD LANGER
ÎLE AUX CERFS GOLF COURSE DESIGNER
Bernhard Langer, a two-time Masters champion known for his meticulous iron game, has applied his rigorous approach to the Île aux Cerfs Club design. The course is often hailed as one of the most exquisite golf experiences in the Indian Ocean.
AFRASIA BANK MAURITIUS OPEN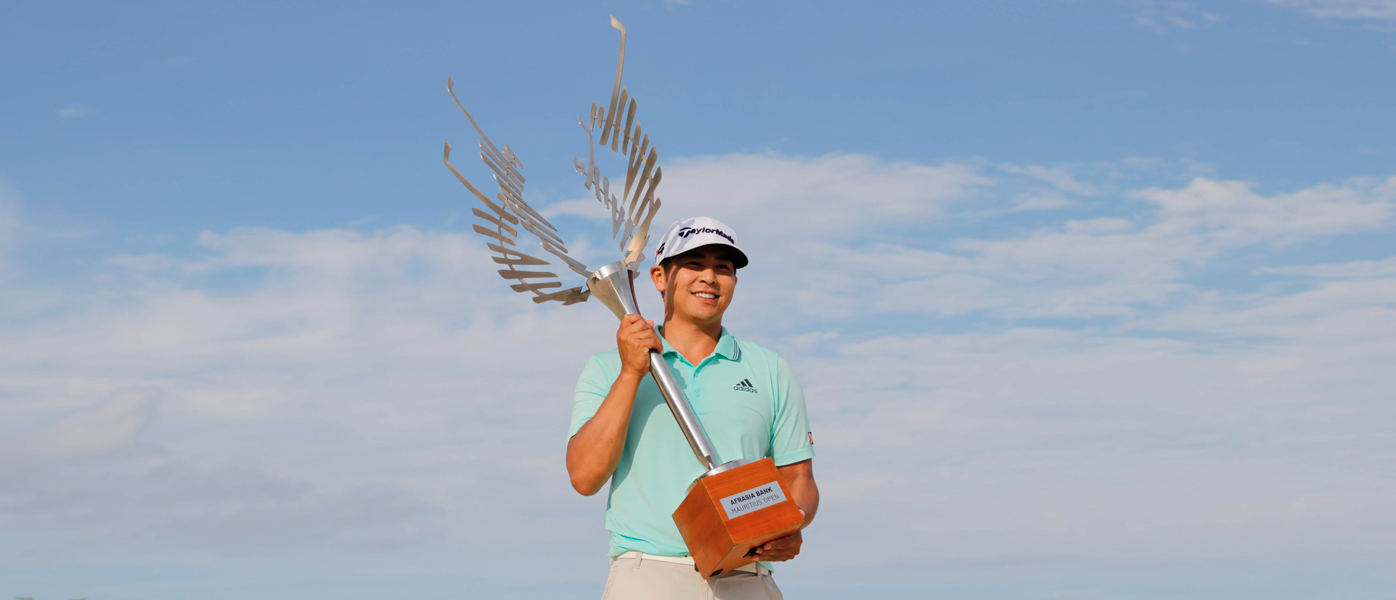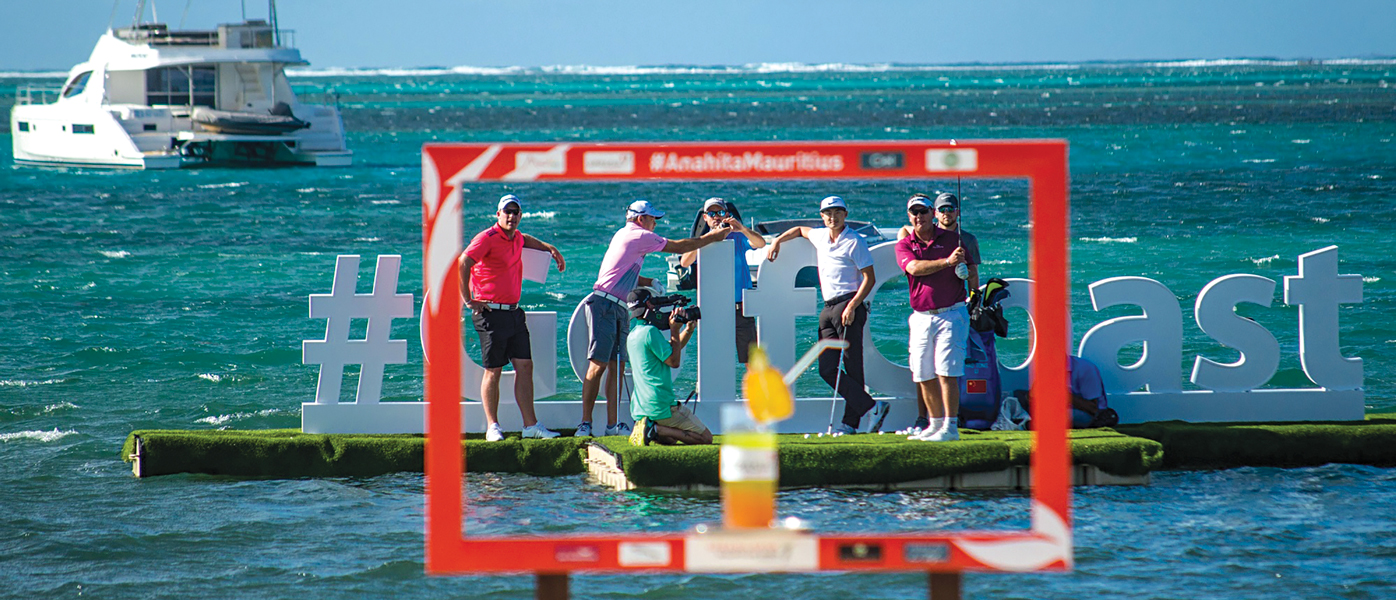 THE 1ST TRI-SANCTIONED GOLF TOURNAMENT
IN THE WORLD
The prestigious AfrAsia Bank Mauritius Open is the first golf tournament tri-sanctioned by the European, Asian and Sunshine tours and the most important sports event in the region, which Anahita has twice hosted.