Anahita :
AN EXCEPTIONAL DESTINATION
LIVE IN MAURITIUS
Nestled amidst lush mountains and a turquoise lagoon, Anahita Mauritius boasts an extraordinary setting on the unspoilt East coast of Mauritius. Established in 2008, Anahita Golf Resort (IRS) spans 213 hectares and is renowned as one of the most prestigious residential and leisure estates in the Indian Ocean with a signature golf by Ernie Els and two 5* hotels.
In 2023, Anahita Mauritius is set to expand further with Anahita Beau Champ, a new 118-hectare project with an integrated rural philosophy and a strong focus on residents' well-being. The project will not only provide new residential opportunities but also a range of quality services and facilities to enhance the living experience of future residents and inhabitants of the East.
If you are interested in investing or living in Mauritius, Anahita Mauritius offers a selection of new and existing properties for Mauritians and non-citizens starting from Rs. 8,000,000.
PROPERTY
Anahita Mauritius is an esteemed destination comprising of two distinct residential projects, each with its unique philosophy. Discover an array of new projects (off-plan or serviced land) as well as existing properties to choose from and make the most of Anahita Mauritius' exquisite setting.
Discover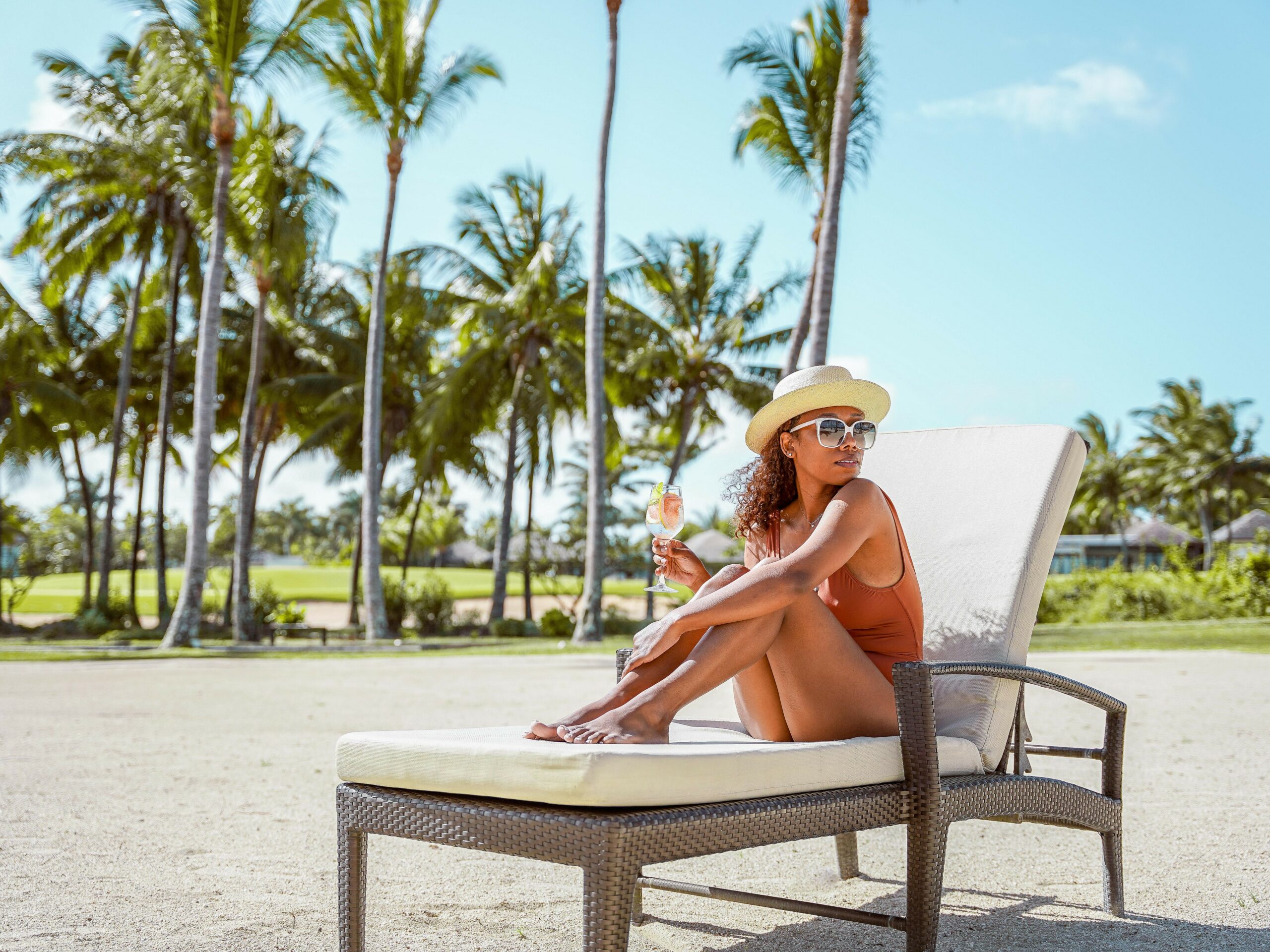 HOTEL
Anahita Golf & Spa Resort and The Four Seasons Resort Mauritius – both 5* hotels - complete the estate's lifestyle providing luxury accommodation, fine gastronomy and authentic Mauritian service.
Discover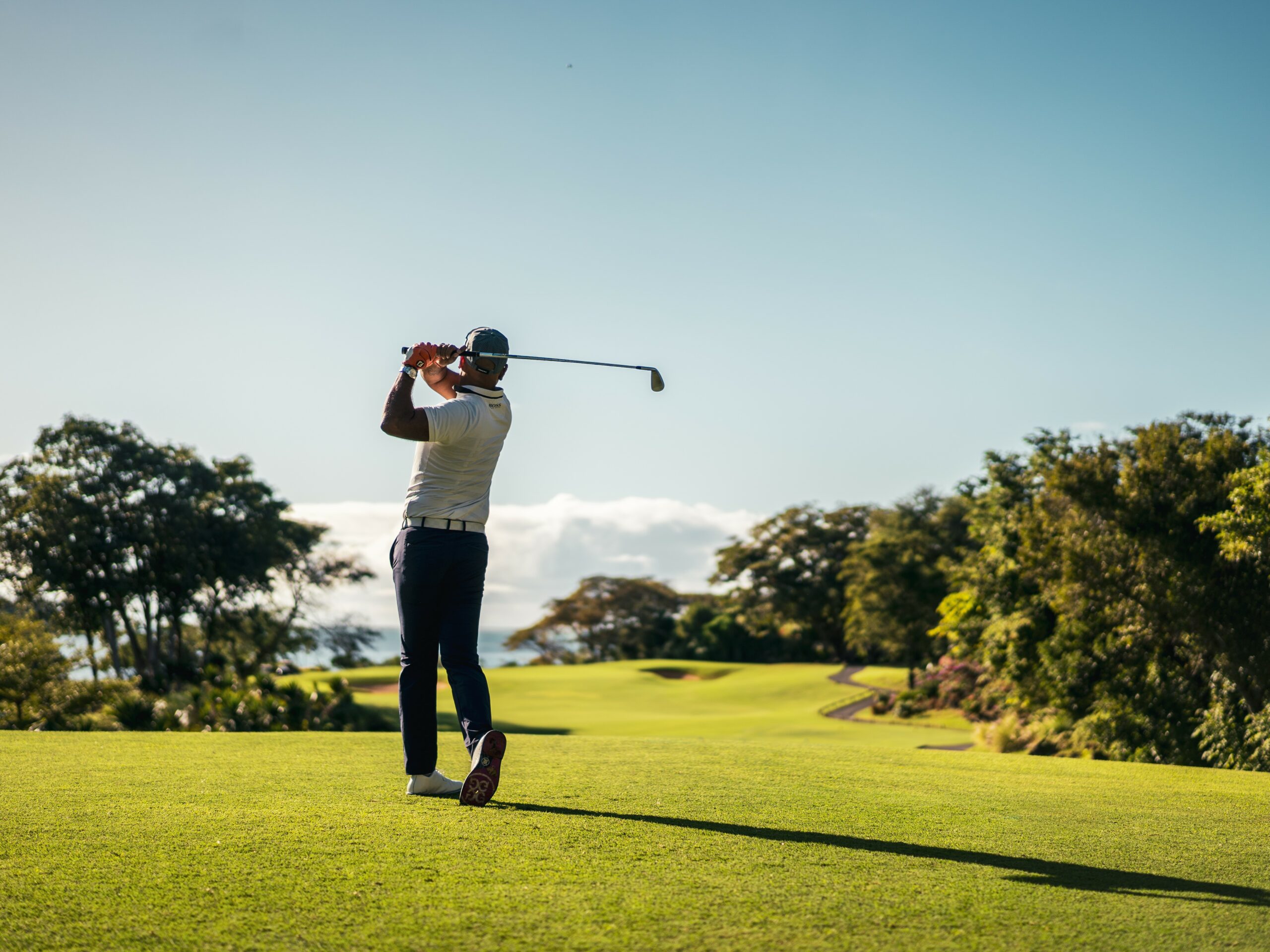 Golf
Anahita Golf Club, designed by the legendary champion Ernie Els, is a world-class championship course boasting magnificent views of the lagoon. The Île aux Cerfs golf course by Bernhard Langer is only a 10-min boat ride away from Anahita.
Discover

Anahita is Alteo Group's property cluster's flagship project which has gained international recognition for the exceptional quality of the properties built and the services. Alteo's vision of sustainable development is based on three core pillars: GreenEst, SmartEst and HealthiEst, which drive their mission to create value while promoting sustainable living.
Listed on the stock exchange, the group's two main shareholders are among the largest conglomerates in Mauritius, IBL and Ciel. Alteo is also a significant player in the sugar industry and has recently expanded into the renewable energy sector.
Visit our blog for more information about the Anahita destination and Mauritius.