Internationally acclaimed for its beautiful landscapes and coastline, Mauritius is equally renowned for the kindness of its people as well as their warm hospitality. A combination of great facets attracting over 1 million visitors every year who come on holiday to enjoy the tropical sun or decide to stay on the medium to long term. Once you set foot on the Mauritian ground, you walk into a fascinating multicultural society with a rich historical heritage!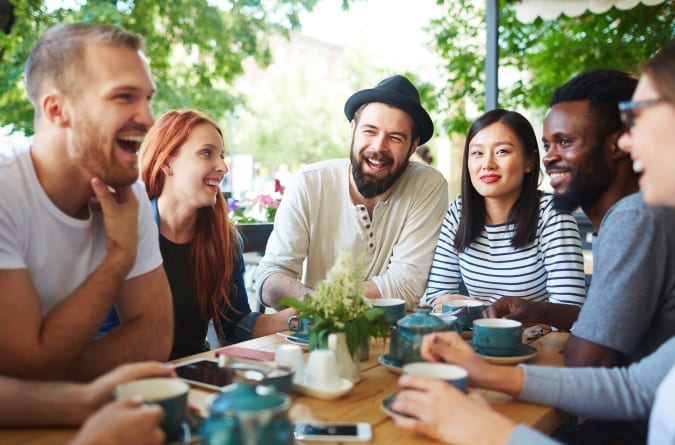 The vast majority of the Mauritian people are of African, Asian and European roots. A colorful nation where different cultures and ethnicities coexist on a small territory and have nurtured a society advocating respect and tolerance.
Values which also apply to visitors who immediately feel welcome when moving to this little piece of land in the middle of the Indian Ocean. A condensed version of the world!
Similarly to its society, the Mauritian gastronomy is influenced by world cuisines, flavors and textures carefully brought together and complemented with a local twist. Briani, dholl puri, "boulettes", curry, to name a few…the choice of typical dishes to taste around the island is wide. Your culinary journey cannot be complete without tropical fruits. Fresh pineapples, mangoes, papayas and lytchees…grab them from road-side stalls or supermarkets. Best enjoyed on the beach!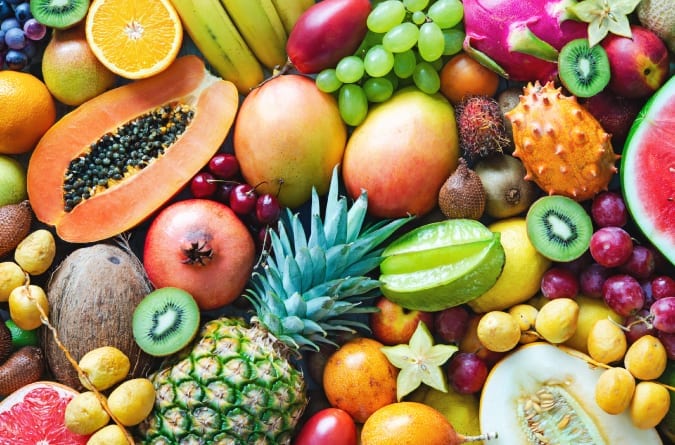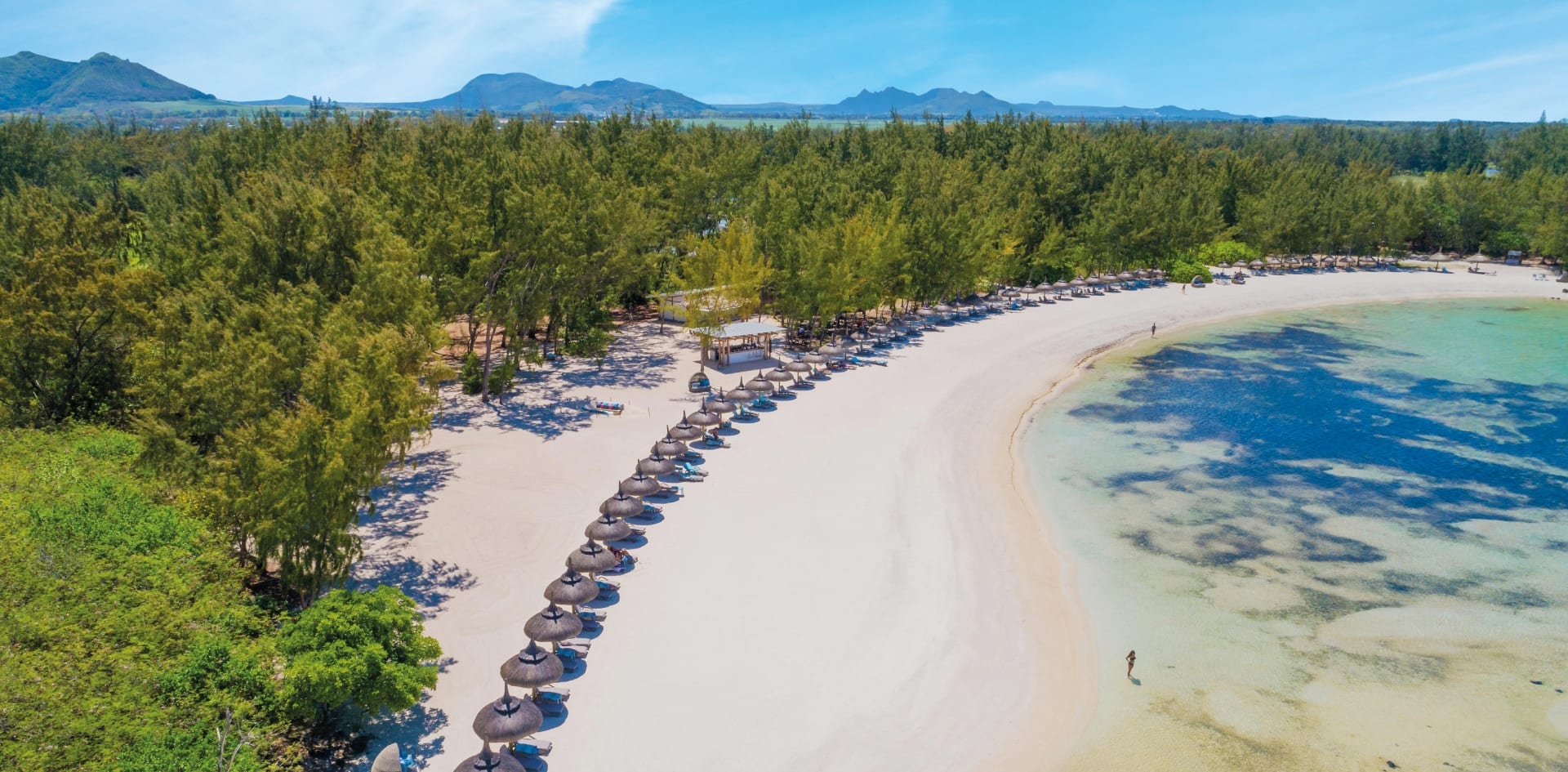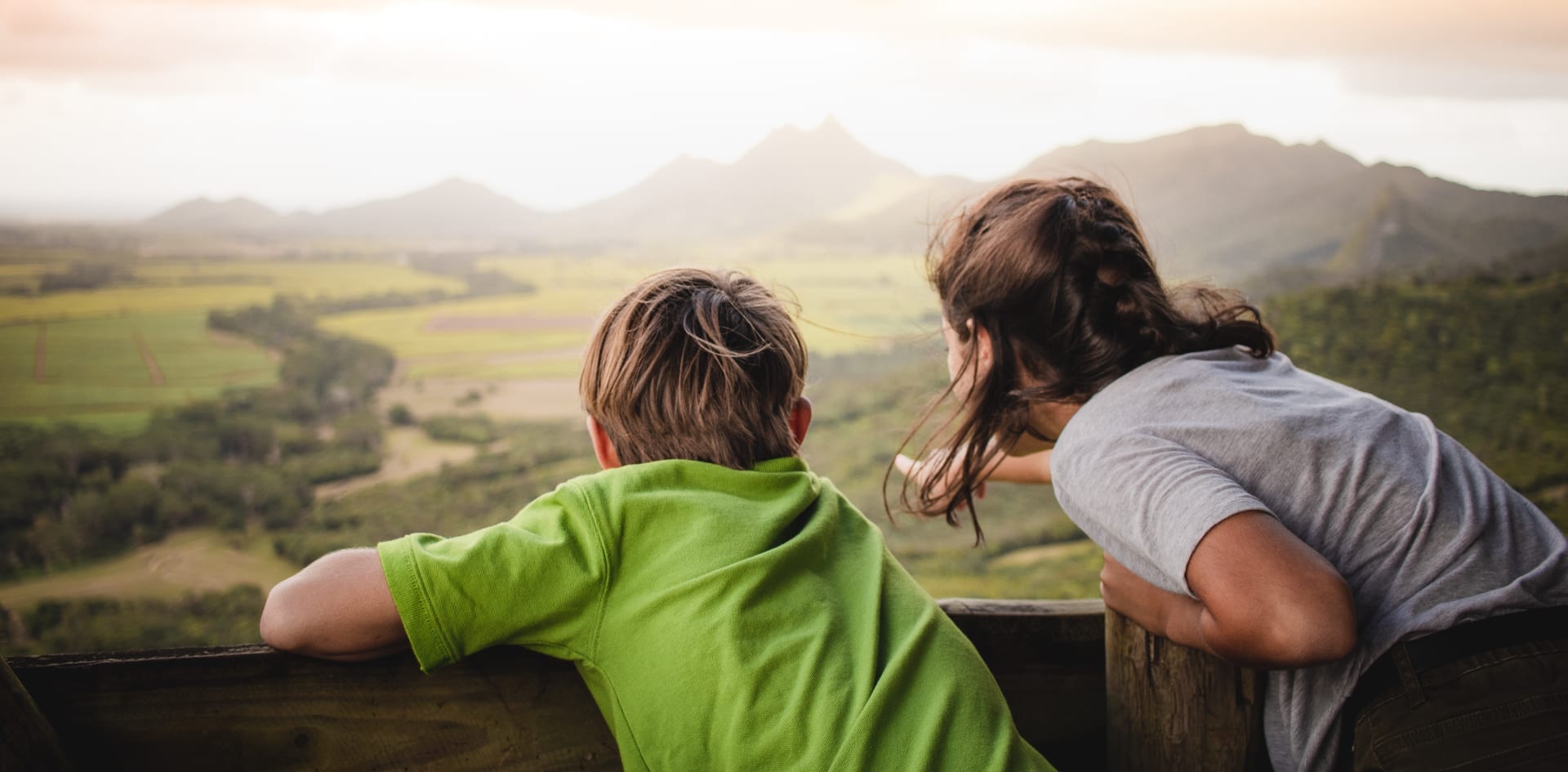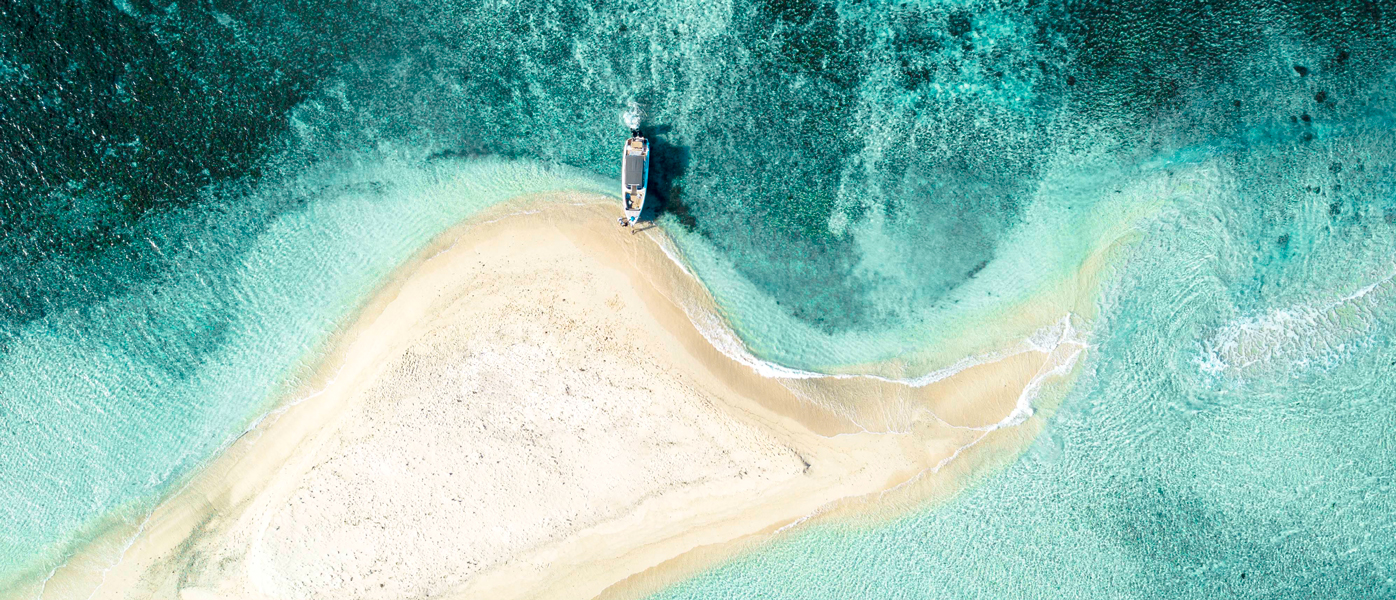 The tropical island is full of wonders and has more to reveal than its postal card features. Renowned for its pristine beaches and turquoise lagoons spread over 177 kilometers of coastline, sea lovers will surely find happiness. Inlands, other natural and authentic settings await. Waterfalls, rivers, exotic forests and trekking path. You may also venture into animated markets and villages, visit colorful temples and historical sites… A choice of experiences to please everyone!
Embark on a road trip along the East coast from the North of the island where bright colors and wide smiles are inherent to the authentic sceneries.