This small territory with varied relief is home to an array of unique experiences and places, within an hour and a half drive away from each other, or less, which is ideal to explore the island's different facets during your holidays or weekends, for the lucky ones who live there. Discover Mauritius through its museums and other sites steeped in history, through its land and waterscapes as well as its local products…
The must-sees of the
destination
Museums, temples, and gardens
Renowned for its postal card beaches, Mauritius is also a tourist destination offering multiple attractions and activities. Whether you seek outdoor adventures or historical anecdotes in museums, the country has it all. Discover with us the island's cultural must-see spots!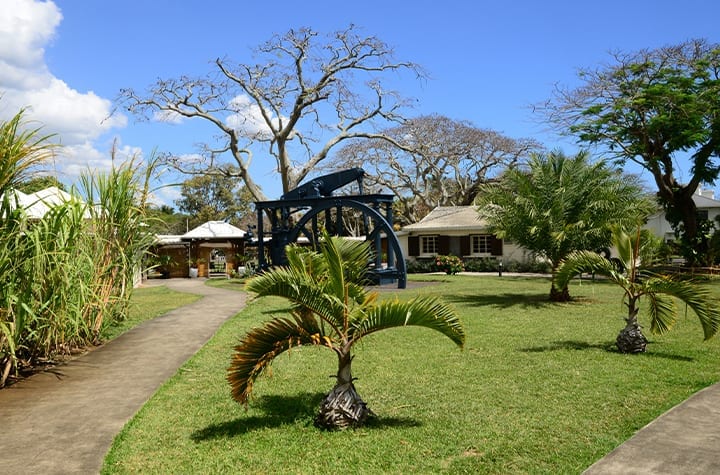 Located in a former sugar factory in Beau-Plan in the Pamplemousses district, this unconventional museum invites you to discover Mauritius' past through sugar. From sugar cane plantation to rum and special sugars tastings, a gourmet and enriching visit awaits at l'Aventure du Sucre.
Jardin Botanique de pamplemousses
Also known as the Sir Seewoosagur Ramgoolam Botanical Garden, the figure who led the independence movement in 1968, Pamplemousses Garden was created in 1770 by the botanist and intendant of the ex-Isle de France, Pierre Poivre. Notorious for its giant water lilies, the site encompasses over a hundred worldwide species – from West Indies laurel to Chinese Camphor, through bread fruit from the Philippines or the Cochinchine litchi.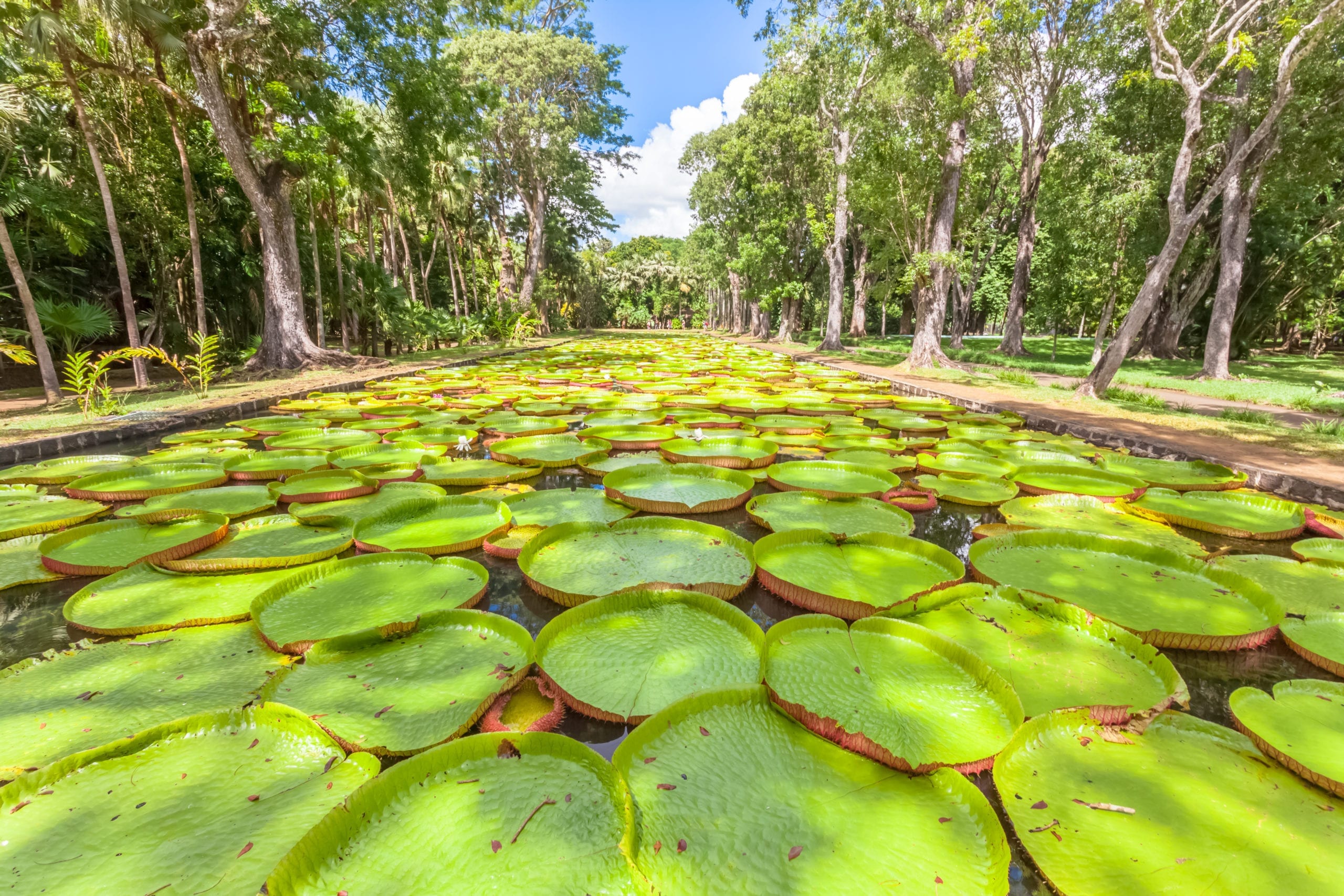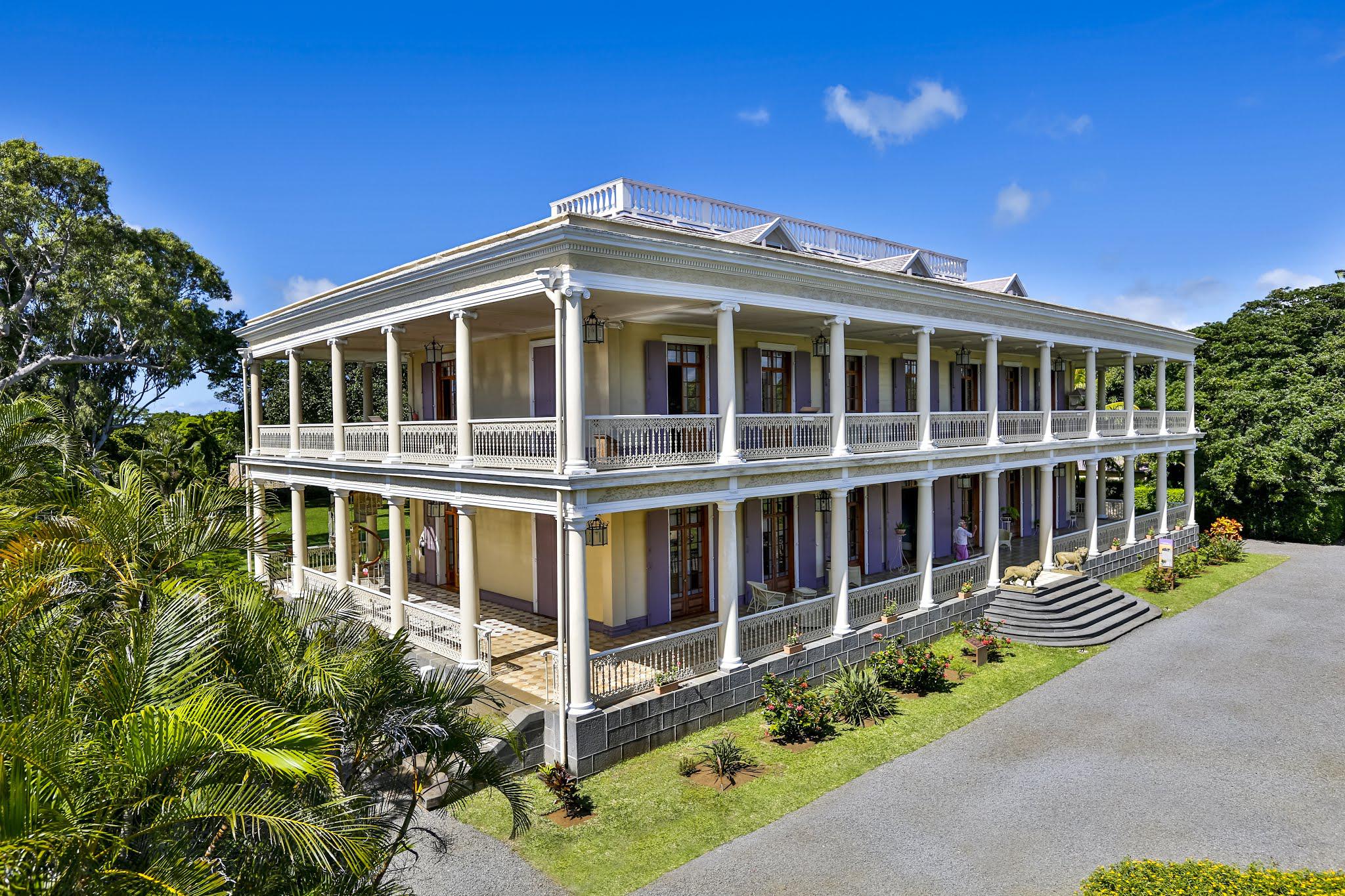 This historical landmark will bring you on a journey back in time through its impressive colonial architecture, antique furniture, magnificent tree-lined alley and large exotic fruits orchard. This residence built in 1856 will not fail to impress you!
Equally called the Ganga Talao, the sacred lake of Grand Bassin is nestled in the heart of the island's south-east mountains. It would have appeared in pandit's (Hindu priest) Jhummun Giri Gossagne Nepal's dream in 1897, which led to its discovery. Boasting wonderful lake views and colourful temples, it is nowadays one of the most important Hindu pilgrimage places outside of India during Maha Shivaratree, a festival which honours Lord Shiva. Do not hesitate to take a stroll there to discover the beauty of the Hindu culture.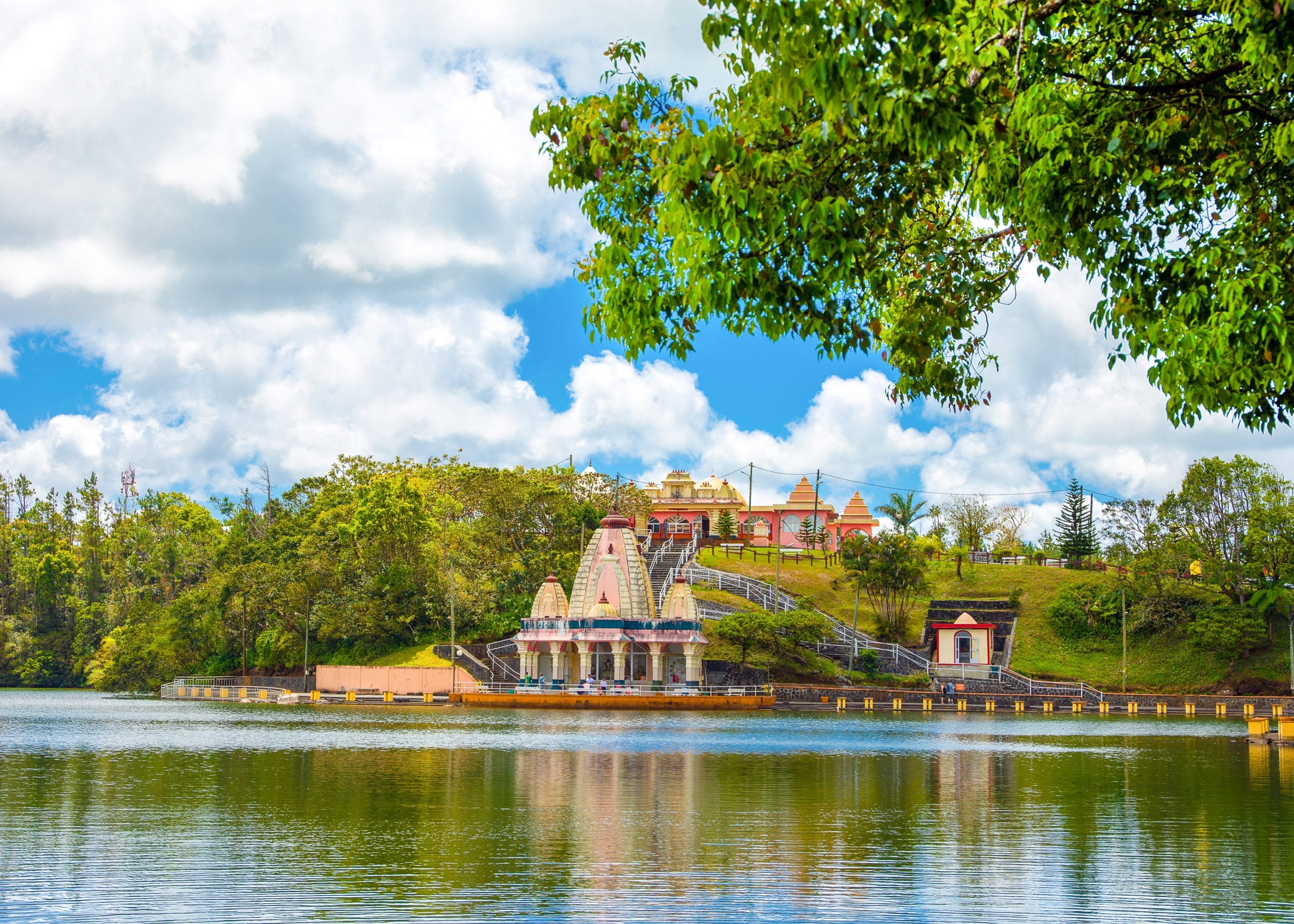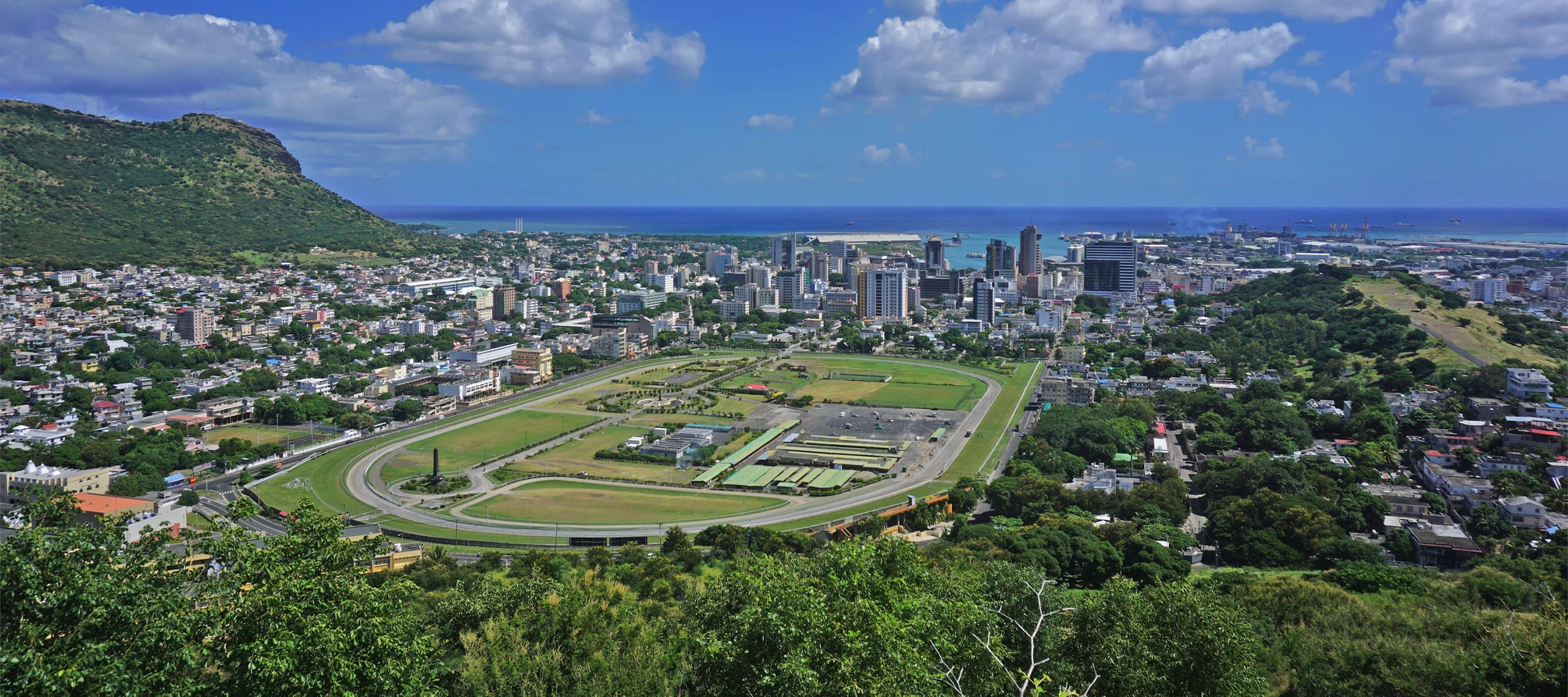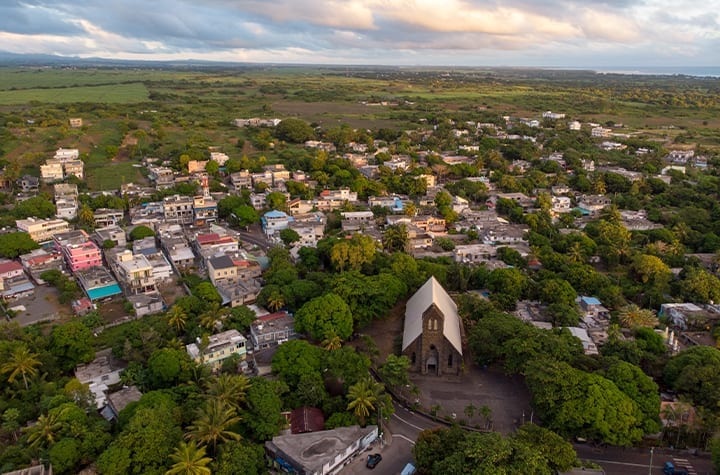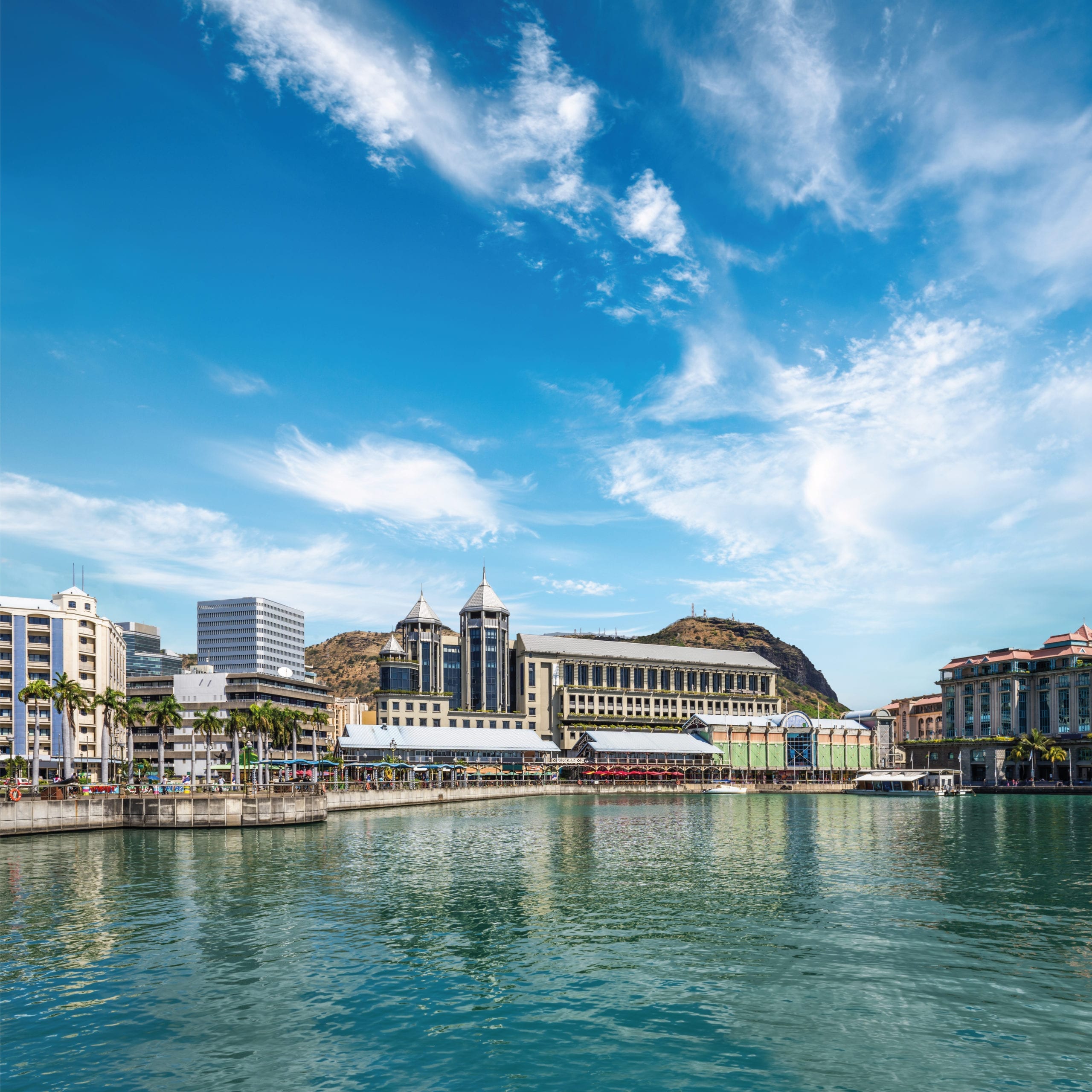 Although Mauritius' reputation is built on its stunning coastline, the heart of the island is also full of treasures! Mountains, tropical forest, rivers, and hilly meadows are waiting for the explorers willing to explore another side of the island.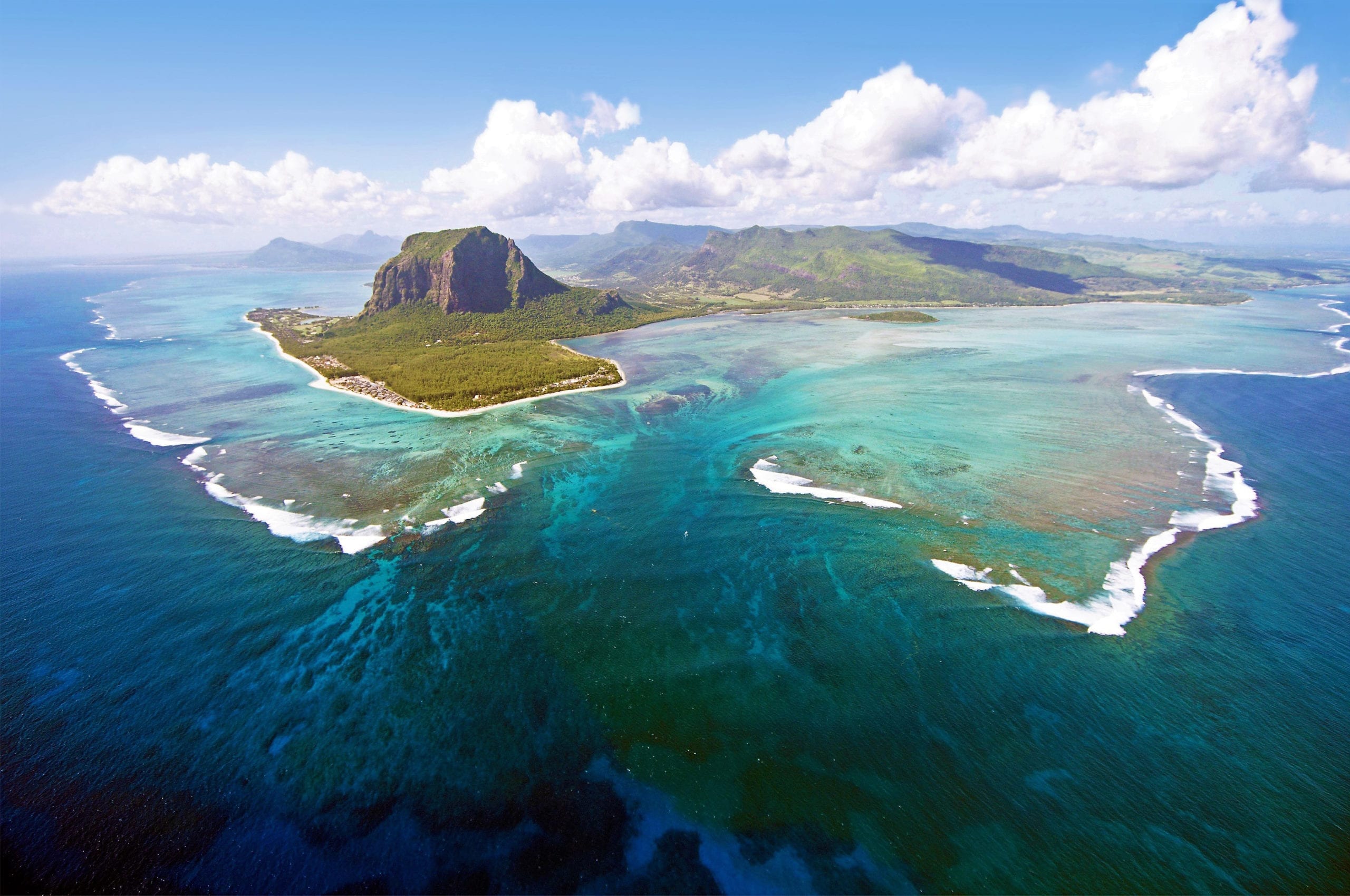 Reaching 550m high, le Morne Brabant overlooks the west of the island. Listed as UNESCO World Cultural Heritage Site, the mountain is infamous for having once been a hiding place for runaway slaves. Today, far from the island's colonial past, Le Morne delights locals and tourists with a trail up to the peak to enjoy the mind blowing panorama as well as with its pristine beach and windy lagoon, perfect for kitesurfing.
Chamarel, the island's green lung, stands out as a preserved area with authenticity lush vegetation. This small village, located in the Black River National Park's heights, brings together some of the island's most popular tourist sites, such as the Rhumerie de Chamarel, the seven- coloured earth – a natural phenomenon caused by soil erosion resulting in dunes with ochre to purple tints, or the Chamarel waterfalls, cascading down almost 100 metres… Impressive!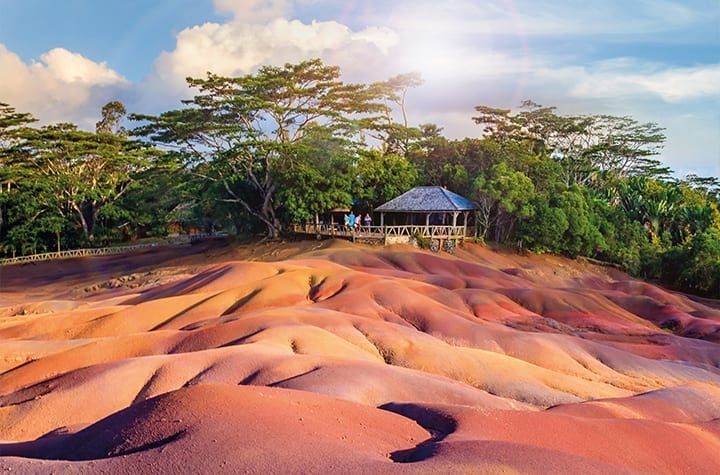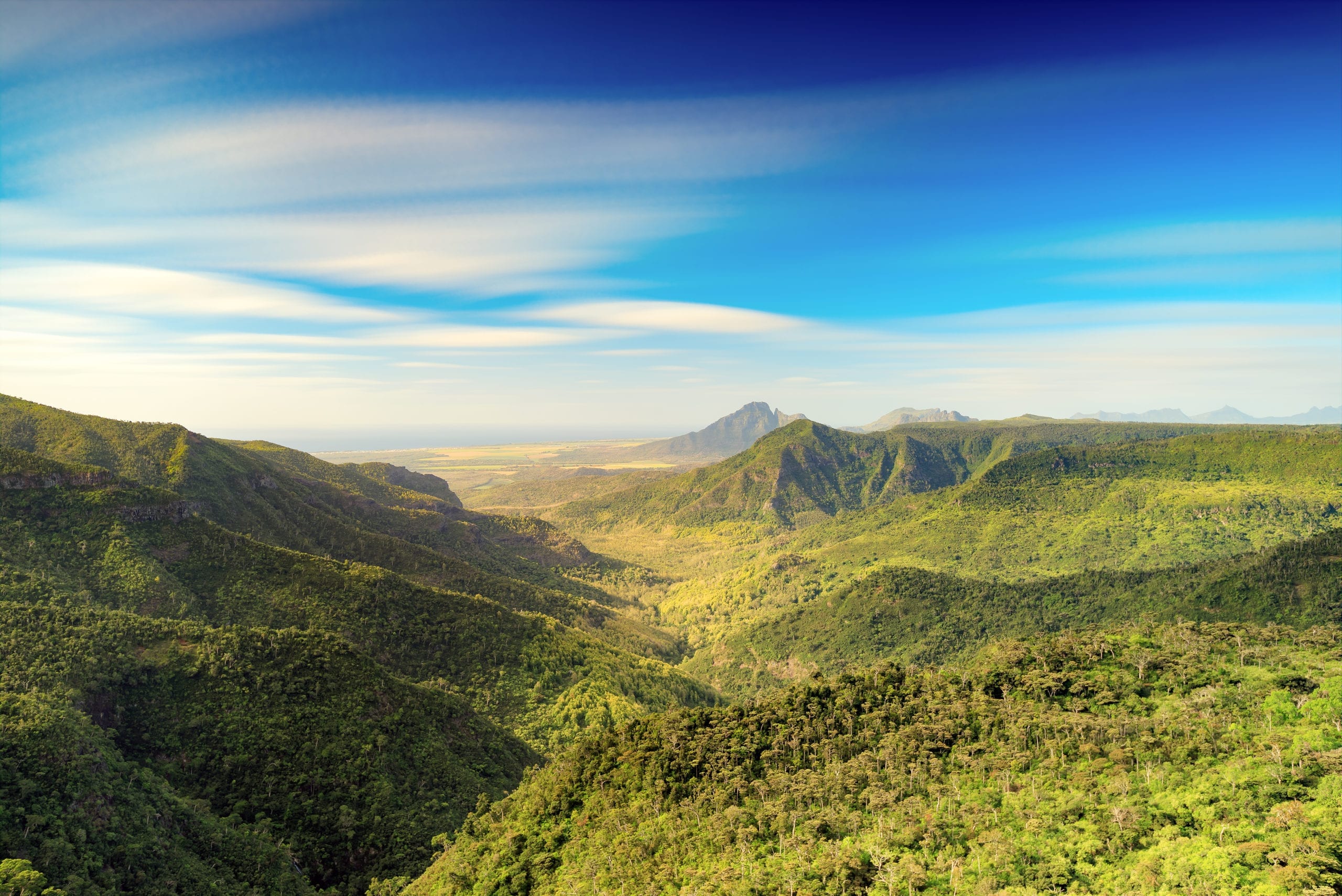 The west of Mauritius attracts nature lovers as much as thrill seekers. The Black River Gorge is the perfect place to please all with 60 kilometres of marked trails across hills and lush tropical flora, as well as to recharge your batteries while in nature. The park is part of the Macchabée- Bel Ombre biosphere reserve, recognised by UNESCO in 1977.
The Coin de Mire (Gunner's Quoin), Île Plate (Flat Island), Ilot Gabriel, Île Ronde (Round Island), Île aux Serpents… With names as mysterious as imaginative, the islets located to the north of Mauritius are full of wonders. Although they are not all directly accessible (the Coin de Mire and the Île Plate are protected reserves for example), it is possible to go around them by private motorboat or catamaran to appreciate their wild beauty and observe indigenous species that have settled there.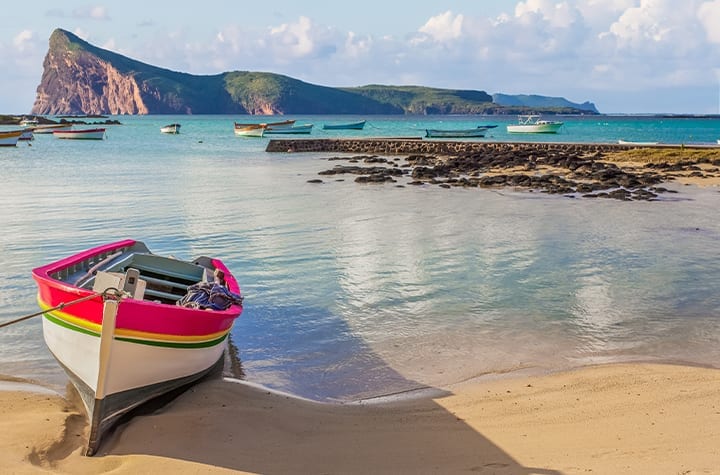 The Mauritius experience would not be complete without tasting local delicacies! In addition to a rich and varied gastronomy drawing influences from Africa, Europe and Asia, the country takes great pride in its locally produced tea and rum boasting unique flavours…
Linking Curepipe town, in the centre of the island, to the coastal village of Souillac, the tea route is a gastronomic and cultural itinerary for gourmets looking for authentic flavours as well as for history enthusiasts. Dive into the history of Mauritius discovering tea, sugar cane and vanilla plantations visiting three estates: Les Aubineaux, Bois Chéri and Saint Aubin. A delicious journey combining traditions, flavours, and know-how, not to be missed!
Mauritius' expertise in rum production is certainly notable. Scattered throughout the country, from the Plantation de Saint Aubin in the south to the Château de Labourdonnais distillery in the north, going through the Chamarel rum distillery nestled in the heart of the western mountains, local distilleries also unveil the country's history through the rum making tradition. The art of producing this sugar cane derived spirit will soon have no more secrets for you!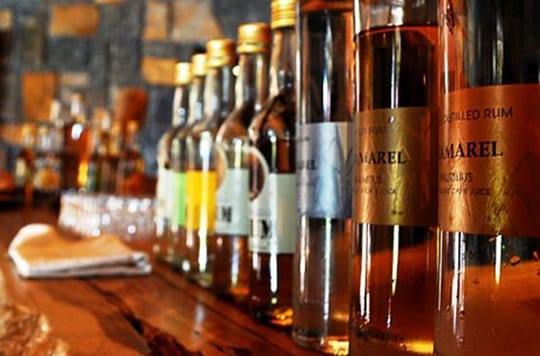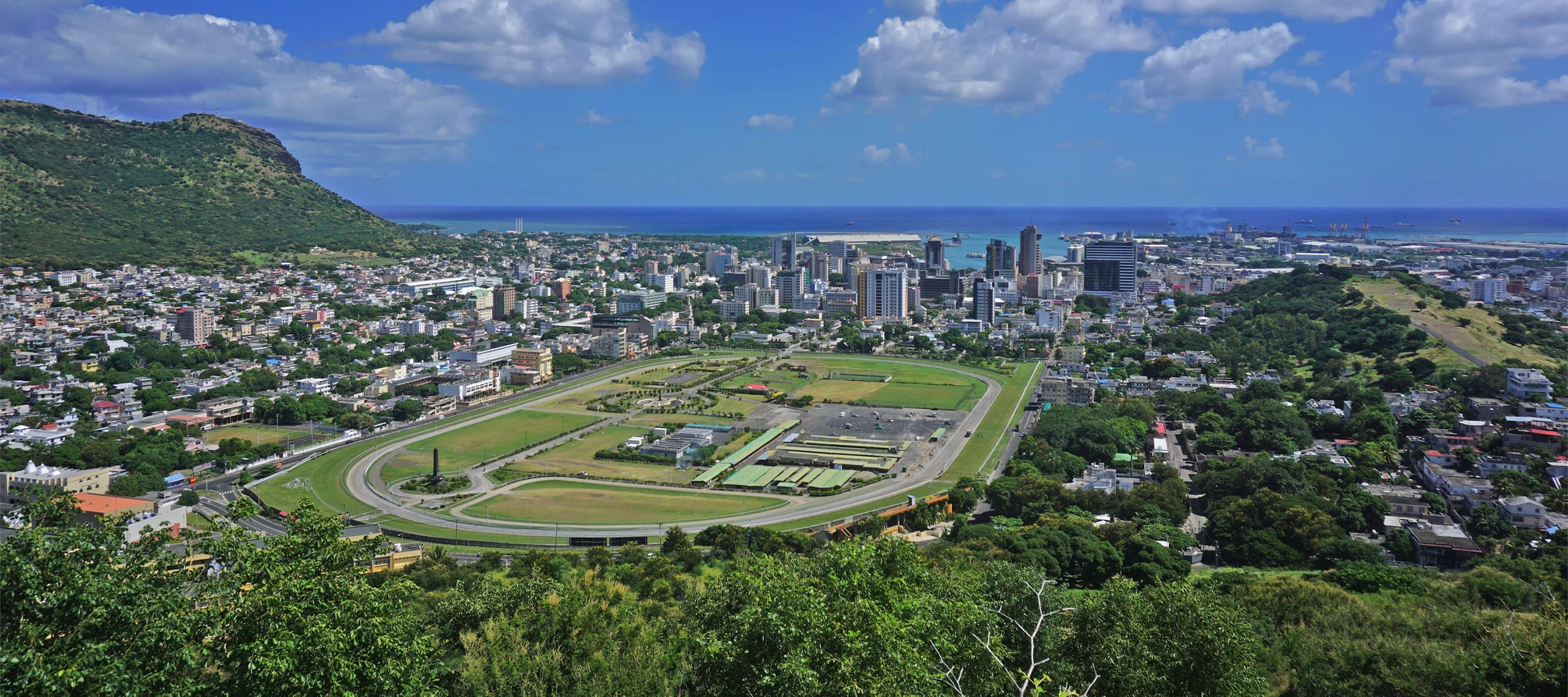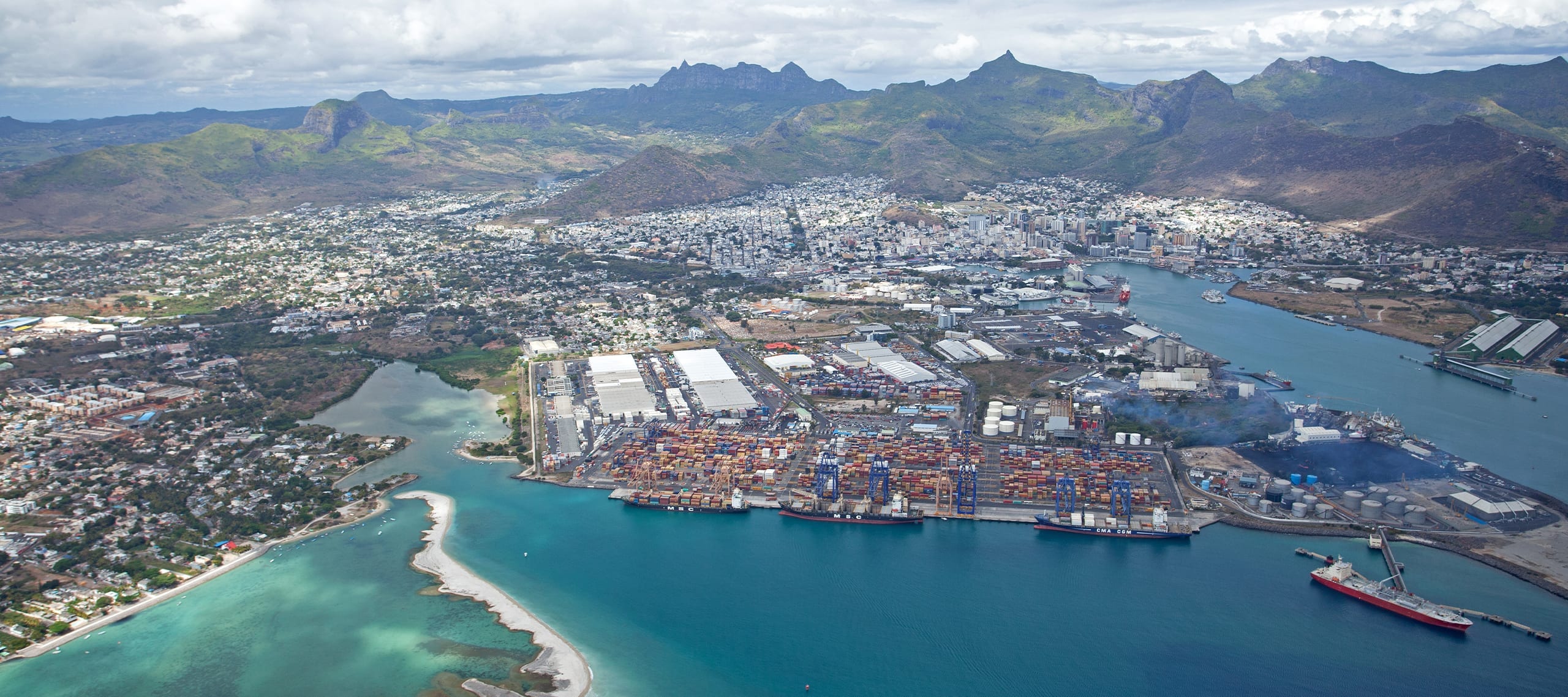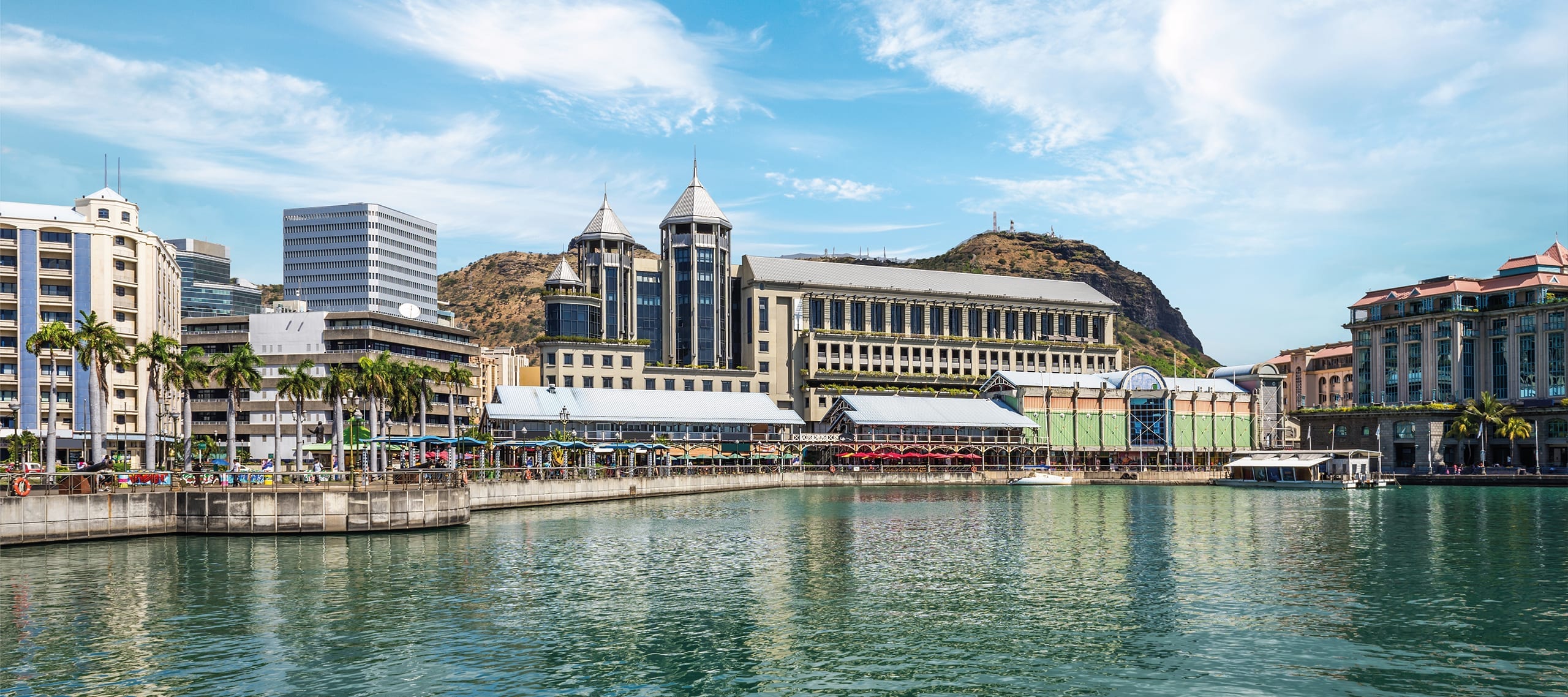 The Mauritian east, an authentic region full of charm and activities.
Pleine de charme et d'activités
Boasting authentic sceneries and wild landscapes, the east coast certainly has an appealing character of its own. From Trou d'Eau Douce to the village of Mahébourg, travellers and expats discover a serene life deeply rooted in the local culture filled with colourful and warm encounters. Let's dive in this region.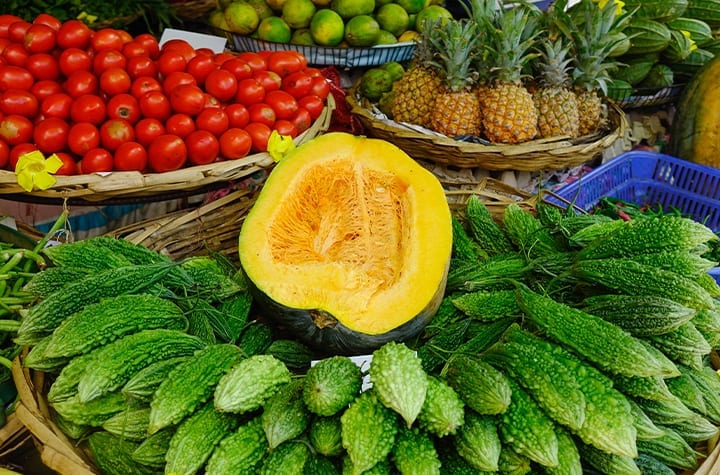 According to connoisseurs, this is the best market of the island! Textiles, local and seasonal fruits and vegetables, fresh fish, vanilla, herbal teas, spices, and souvenirs… The open-air market in Centre de Flacq is undeniably a treasure trove popular during the week as much as the weekends. An unmissable stop to stock up on exotic scents, come across new flavours and experience the Mauritian hospitality!
Set foot on a piece of paradise when visiting the famous Île aux Cerfs! Crystal clear waters caress the white sandy beach sheltered by filao trees whose branches sway with the gentle sea breeze – a perfect postcard scenery. Accessible during the day by motorboat, make the most of the Mauritian dolce vita in this dream place.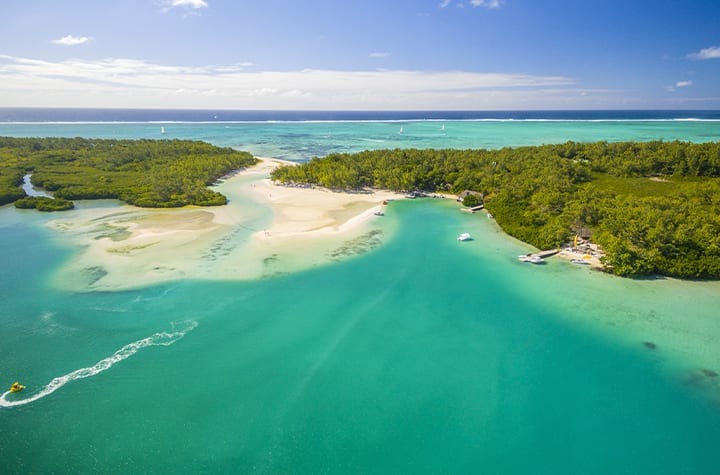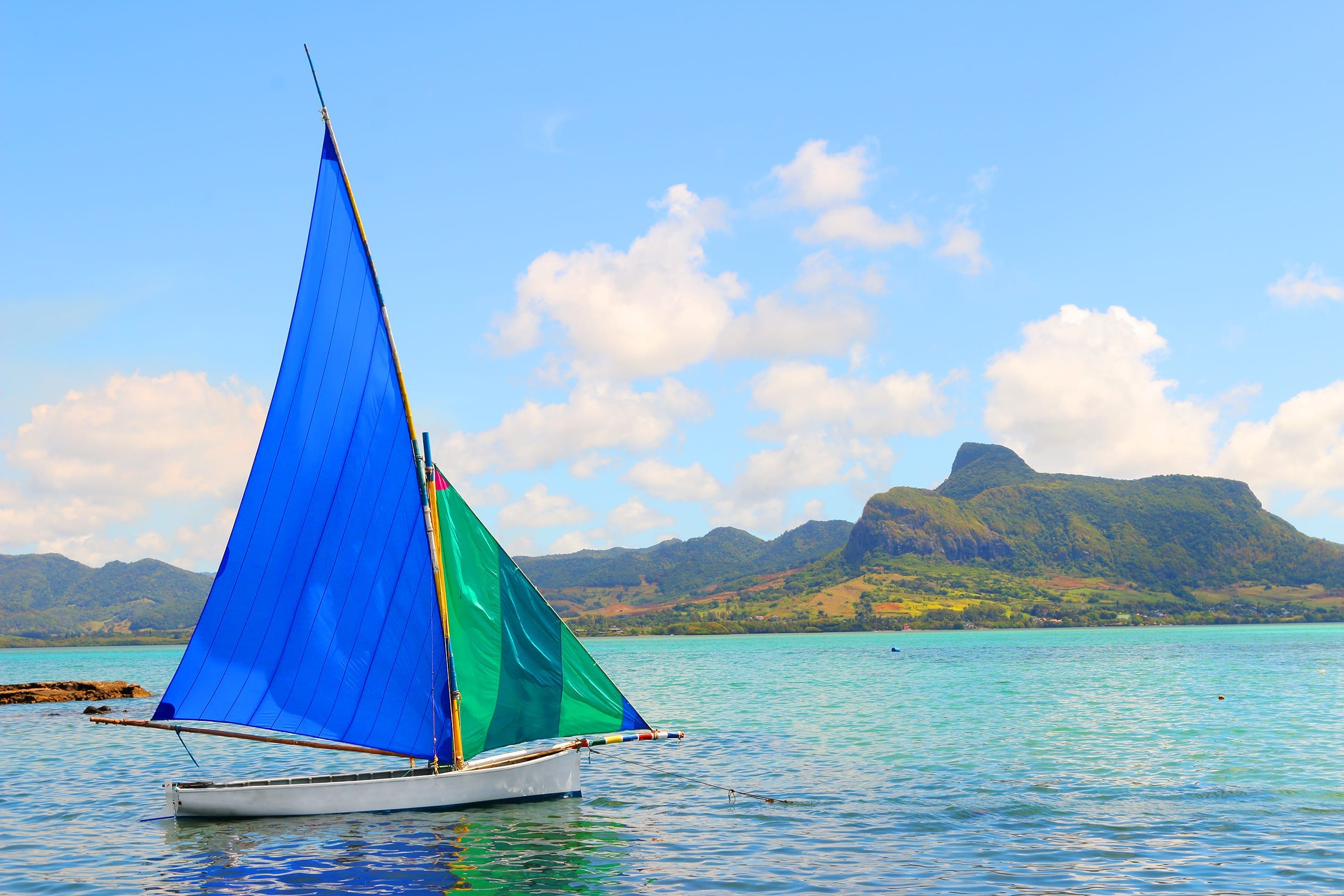 Former capital of the country, Mahébourg is small charmful coastal village with remnants of yesteryear vestiges and where time seems to have stopped. Pin it as another essential stopover and allow time to stroll around the market, check the quirky stalls and walk along the seafront promenade with a panoramic view on the bay. Step back another era uncovering historical anecdotes of the alleyways and listening to the memories of the town's elders over tea.
THE DOMAINE DE L'ÉTOILE AND FERNEY
Facing the Mahébourg bay and Lion mountain, the Vallée de Ferney is a natural park spread over 200 hectares with a unique biodiversity where hikers and trekking enthusiasts will discover a rich fauna and flora. Not far from Ferney is the Domaine de l'Etoile, an adventure park loved by families: quad, zipline and buggy are some activities proposed for precious moments in nature.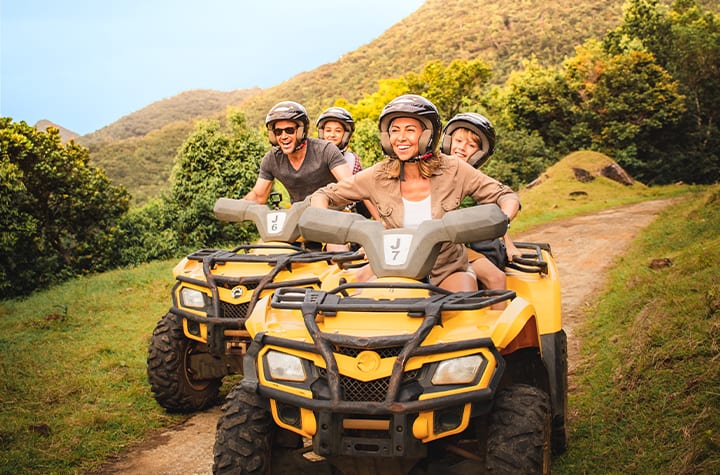 The Domaine de l'Étoile and Ferney
Facing the Mahébourg bay and Lion mountain, the Vallée de Ferney is a natural park spread over 200 hectares with a unique biodiversity where hikers and trekking enthusiasts will discover a rich fauna and flora. Not far from Ferney is the Domaine de l'Etoile, an adventure park loved by families: quad, zipline and buggy are some activities proposed for precious moments in nature.
TROU D'EAU DOUCE VILLAGE AND ITS RESTAURANTS
Close to the best fishing spots of the island, this small yet lively fisherman village attracts visitors wishing to catch a boat shuttle to Ile aux Cerfs or to go on an excursion in the lagoon. Find a choice of quirky restaurants serving Mauritian cuisine or fresh seafood such as delicious octopus curry and other local fish-based delicacies, and mingle with the welcoming local people always keen to share a few stories.