A DECADE OF EXPERIENCE AND EXPERTISE
LIVE AT ANAHITA MAURITIUS
Launched in 2008, Anahita is among the first luxury residential projects (IRS) combining exclusive properties, hotel services and golf experiences in Mauritius.
The estate is now in its ultimate development phase and gathers over 200 families of homeowners who make the most of Anahita's incredible lifestyle for over a decade.
THE REAL ESTATE REFERENCE
IN MAURITIUS
Our CEO, Patrice Legris, along with Alistair Macbeth (architect), Virginie Dalais (Interior Designer) and Nicolas Colsaerts (professional golfer) share their vision of Anahita's development and their inspiration in their respective fields. A combination of the best expertise to create a unique lifestyle and to establish the estate as a landmark real estate project in Mauritius as well as a renowned destination worldwide.
INTEGRATED RESORT SCHEME
(IRS)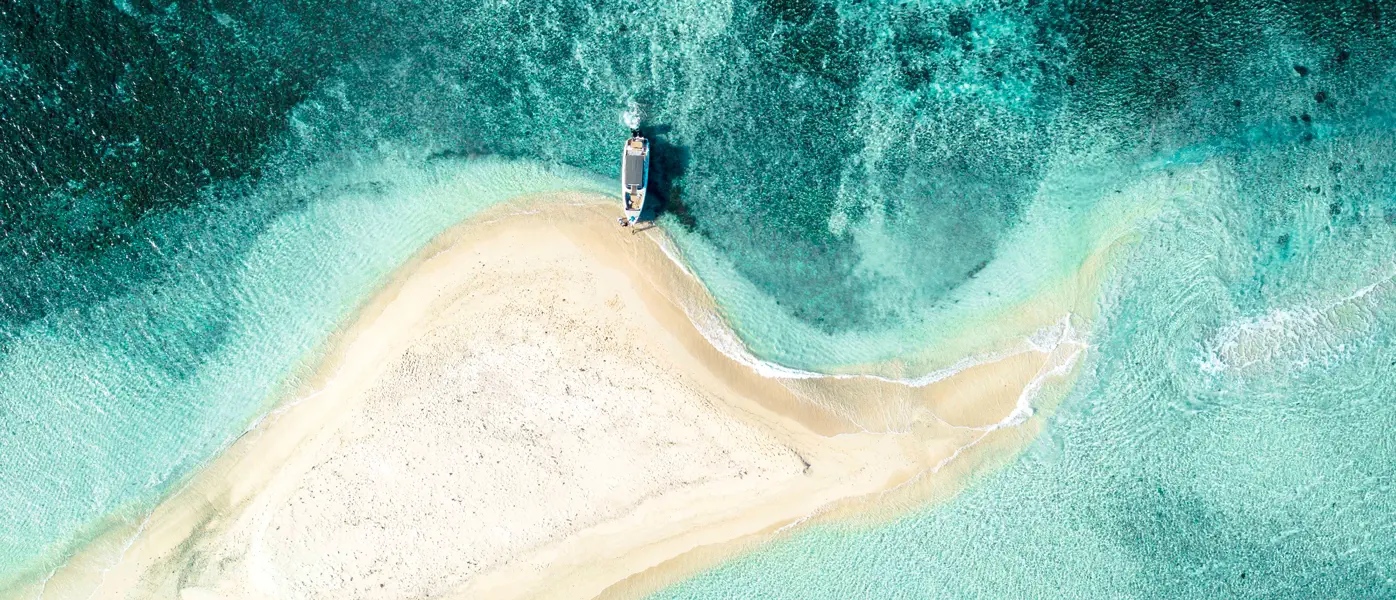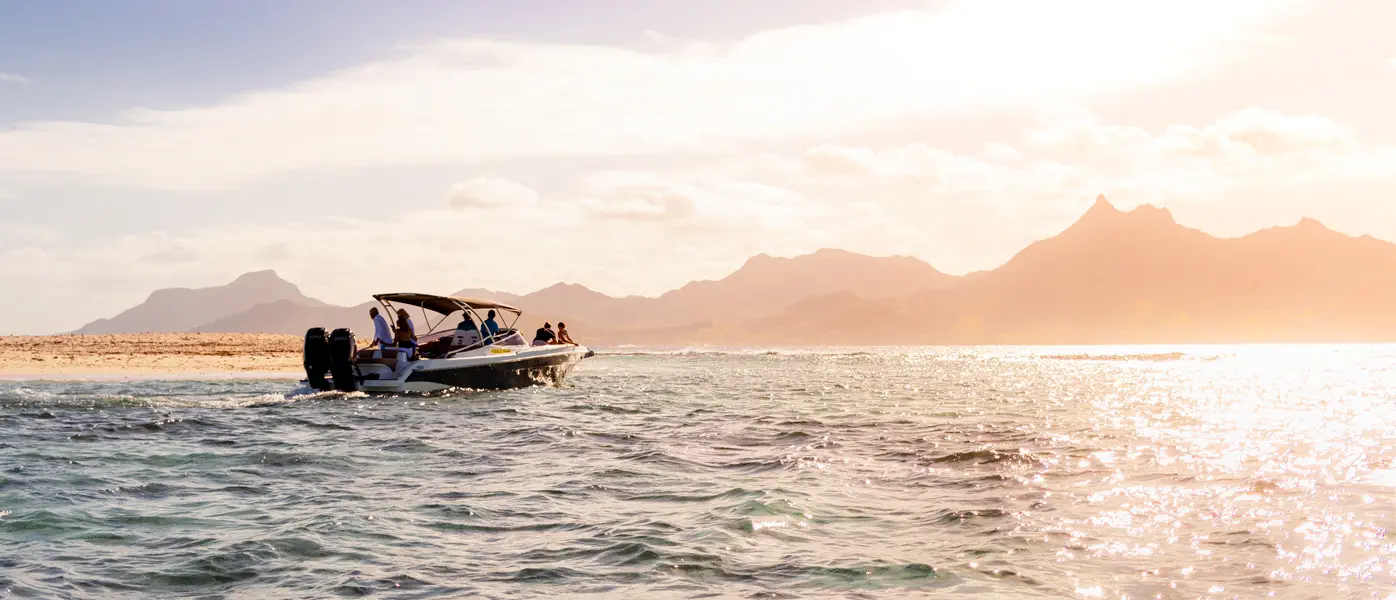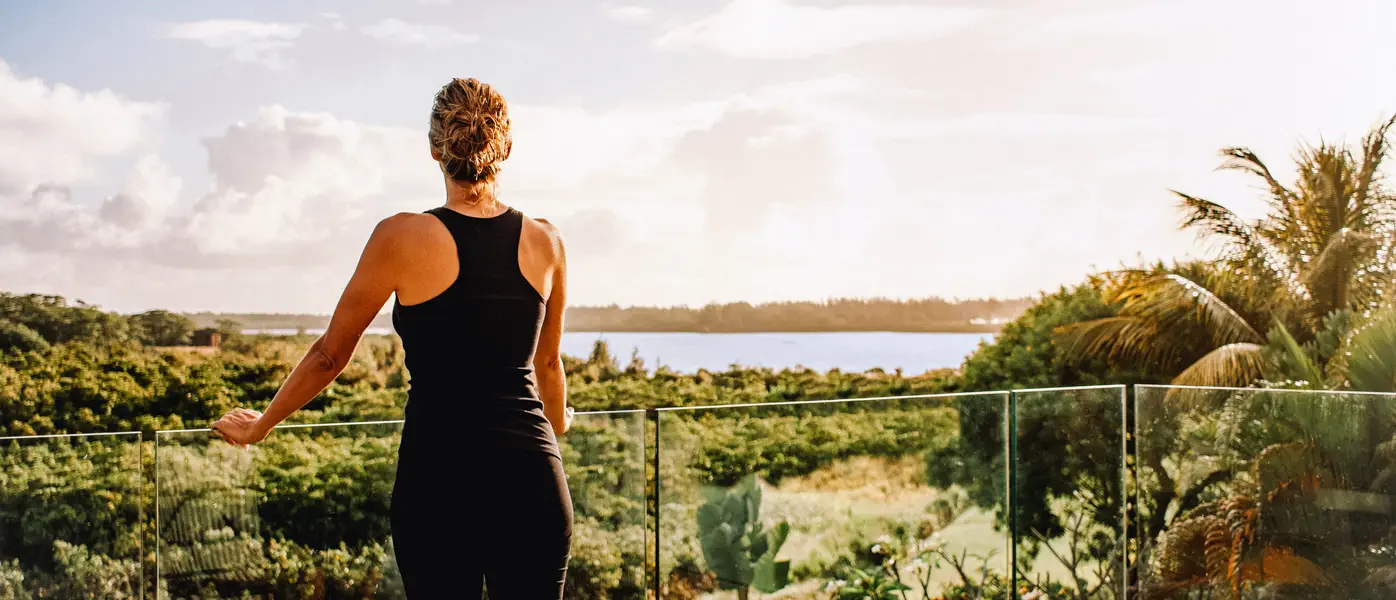 In 2002, the Mauritian government and the Economic Development Board (EDB) implemented the Integrated Resort Scheme (IRS), a legal framework facilitating the development of real estate and leisure projects for residents as well as foreigners wishing to own a property in Mauritius.
The IRS property owners benefit from several advantages:
Freehold acquisition
Mauritian residency permit
High-class services (spa, hotel, golf course…)
Resale on the international market
ANAHITA
An established promoter
Anahita is the flagship project of Alteo Group's property cluster, a promoter internationally reputed for the high standards of its construction projects and services.
Listed on the Mauritian stock exchange, Alteo's main shareholders are two of the most important local conglomerates, IBL and Ciel. The group is also an important player in the sugar industry in Mauritius and has recently diversified its activities in the production of renewable energy.